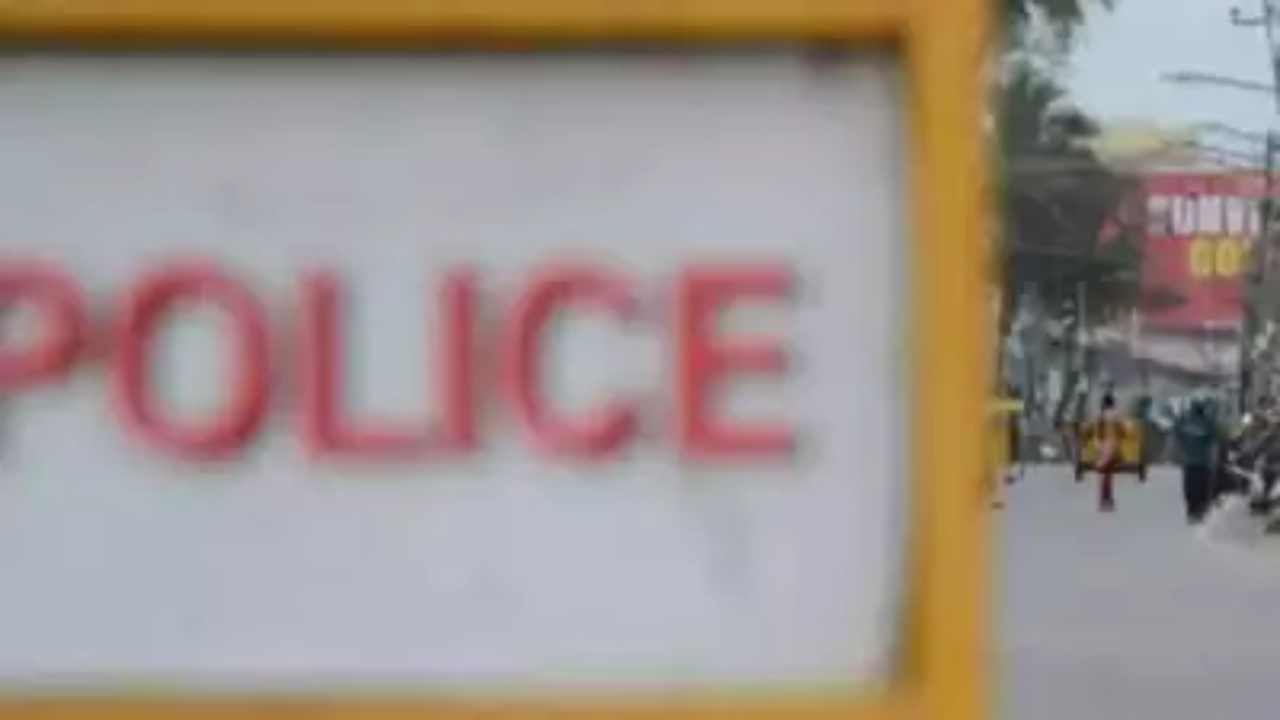 LUCKNOW: An 18-year-old girl allegedly ended her life after her family members scolded her over using a mobile phone, in Jankipuram area on Thursday, said the police.
The girl identified as Chhavi Verma had left studies after passing class 9, the police said.
ACP, Aliganj, Ashutosh Kumar, said that as per preliminary investigations it has surfaced that a spat took place between the victim girl and her parents over usage of mobile phone. "The girl's father
Rajesh Verma
had taken back mobile phone because his daughter used to remain hooked over it for long. In a fit of rage, she closed herself in a room," said the police.
Later, in the evening when the parents knocked, the door of the room got no response, following which the door of the room was broken.
"They spotted Chhavi hanging with a rope tied around her neck," said the police.