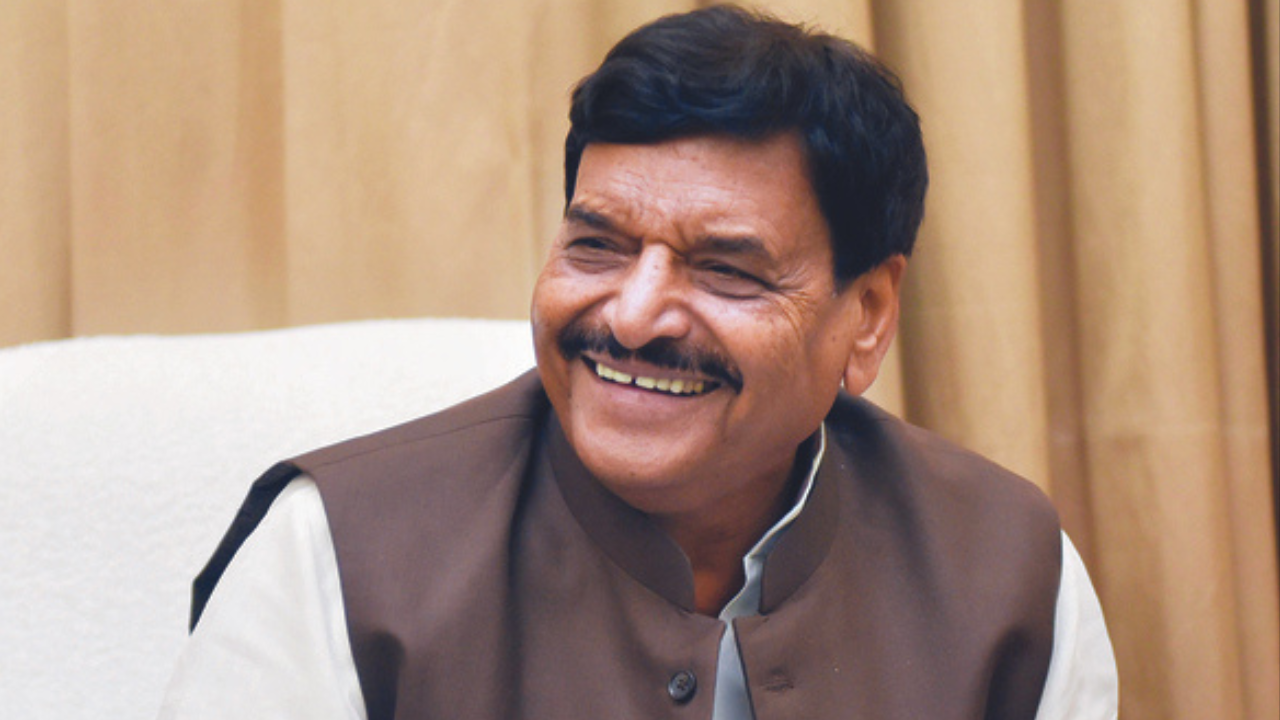 LUCKNOW: The Samajwadi Party announced its national executive on Sunday, with Akhilesh Yadav as the national president and Shivpal Yadav as its national general secretary. In the party hierarchy, Shivpal now stands at par with party veterans and fellow national general secretaries Azam Khan and Balram Yadav where Ramgopal Yadav stands as the first among equals by retaining his position as principal general secretary for SP.
Making headlines for reservations over certain verses of Goswami Tulsidas' Ramcharitmanas, Swami Prasad Maurya has also been appointed as the party general secretary in the 62-member national executive which was re-constituted on Sunday. Maurya's elevation has put an end to speculations that the party president may initiate stringent action against Maurya over his statements on Ramcharitmanas. Senior party leaders Indrajeet Saroj, Ravi Prakash Verma, Lalji Verma, Ramachal Rajbhar, too, have been made party general secretaries.
The Chacha – Bhatija duo ironed out their differences following the demise of Samajwadi Party founder Mulayam Singh Yadav last October and got closer during the Mainpuri Lok Sabha bypolls in December necessitated by Mulayam's death.
Shivpal's appointment as the national general secretary has formalized his return to the SP fold on paper. During the Mainpuri Lok Sabha bypolls, Akhilesh had publicly placed Samajwadi Party's flag on Shivpal's car, paving way for Chacha's return to SP. There were reports that Shivpal may be appointed as the party general secretary incharge of UP.
Senior SP leaders, including Dr Madhu Gupta, Jaya Bachchan, party's chief spokesperson Rajendra Chaudhary, Ram Govind Chaudhary, Kamaal Akhtar, Abhishek Misra, Anu Tandon, have been appointed as the national secretaries of the party. Sources said with this latest rejig, the SP leadership has made efforts to include non-Yadav OBCs, Dalits and Muslims in the front rows of the party's hierarchy.
While Akhilesh Yadav will continue to hold the post of national president, Kiranmoy Nanda will be national vice-president and Ram Gopal Yadav will continue as national principal general secretary. Sudip Ranjan Sen will be the party treasurer, while there will be 19 national secretaries besides members.