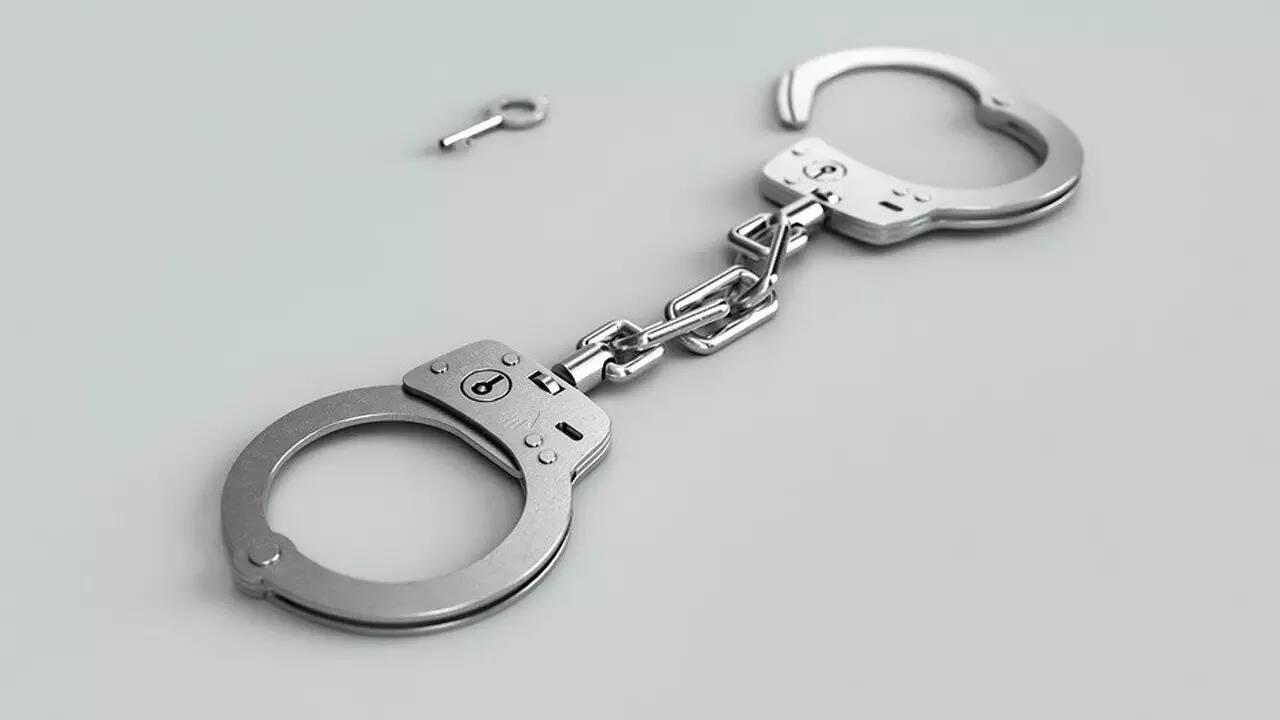 LUCKNOW: A gang of thieves, members of which used to pose themselves as electricians, ragpickers, fish sellers, tea stall owners for conducting a recce before executing heists, was busted on Sunday.
Police made the claims after the arrest of
Om Prakash
(24), Gurudeen Lal (22), Nanhe (36), Jiya Lal (22), Pawan Rajput (26), Kushmesh Lodhi (27). All are residents of Lucknow.
Police said that the six gang members have been booked in as many as 100 cases of theft, robbery, house trespassing from 2016 in the police station of Gomtinagar, Chinhat, Vibhutikhand, Gomtinagar Vistar, Aliganj, Mahanagar, Golf City and Indiranagar.
Additional DCP Syed Abbas Ali said that a diamond studded ring, and a necklace along with other ornaments were recovered from the possession of the gang.
"The gang had committed several thefts in adjoining districts of Lucknow and carried with them screwdrivers, wrenches, hammers, pliers of different shapes and sizes for break-ins," he said.
Police said that the gang members never executed operations in a group but separately, so that even if one member gets nabbed, the gang would remain concealed. A case under the Gangsters Act was lodged against Om Prakash by the Chinhat police in 2022.