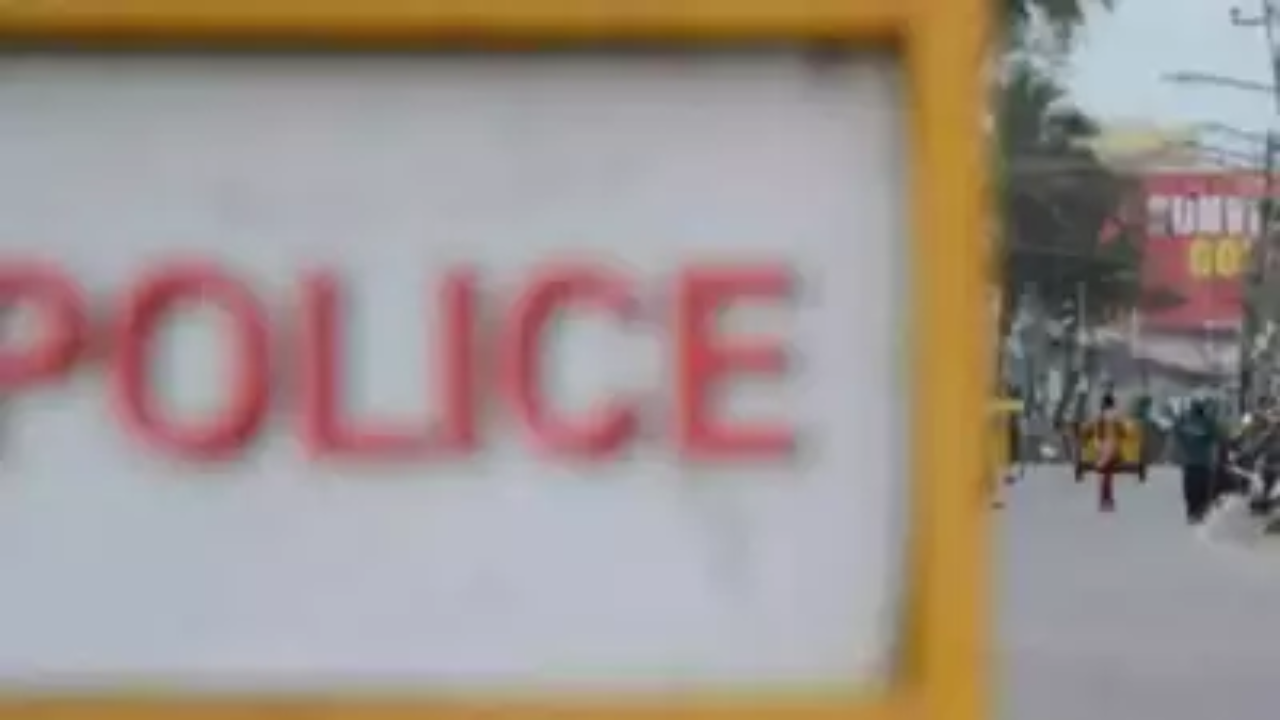 LUCKNOW: To solve the mystery behind the death of a class 8 student of a city school, the police recreated the crime scene at the spot, on Thursday. A dummy approximately the weight of the victim was thrown thrice from the fifth floor of the hostel and was videographed by forensic experts.
The 13-year-old girl had fallen unconscious while taking a stroll after dinner on her hostel campus on January 20. She was rushed to a hospital where she was declared dead.
"The dummy was first pushed, then made to slip and fall and then thrown as if somebody had jumped from a height. All the three aspects have been taken into consideration. If the girl had fallen from above, or somebody had pushed her, or she herself jumped or fell accidently is being probed," a forensic expert privy to the probe said.
The police recreated the crime scene after a preliminary forensic report analysis of the autopsy stated that the victim had semi-digested food inside her stomach. The girl must have had food at least 90 to 120 minutes before while the school had stated that she died minutes after dinner.
The victim' father said: "The area shown by the school authorities where my daughter fell cannot cause such grave injuries. The school authorities are hiding something or trying to save somebody."
Based on victim's father complaint an FIR of murder was registered against unidentified persons.
He added his daughter was good in studies and always stood among top three rank holders. "She had insisted on studying here as my wife, who is a teacher in Sitapur, could not look after her," he said.
DCP North Zone, Qasim Abidi said the medico-legal experts at the state FSL are yet to give a detailed analysis report of the autopsy.
"We have taken statements from other students on the campus but did not get anything substantial. In ten days' time we will get a report of the crime scene recreation," he said.
The statements of the two girl students, who have come forward, have been recorded.
"One student is of BTech first year and the other is of third year. They said in the statement that she was walking some distance from the spot that night," said the officer.