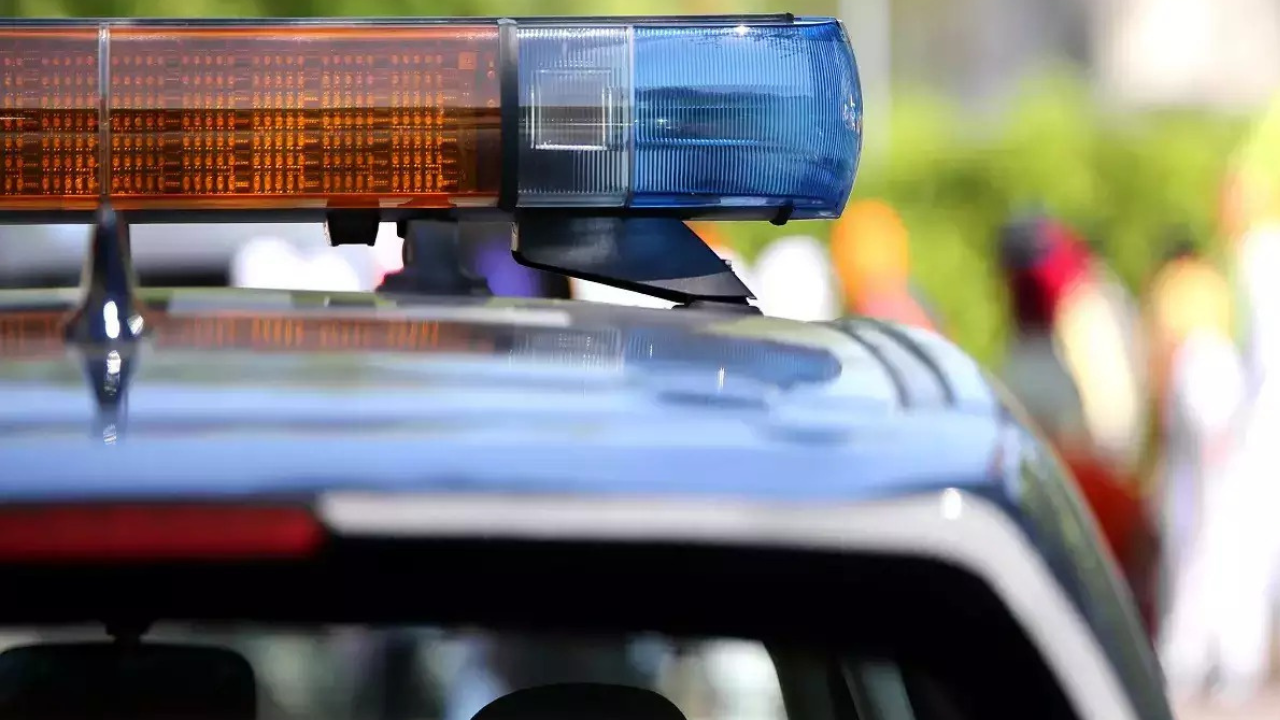 AHMEDABAD: The city police commissioner office on Wednesday received a letter which threatened that serial bomb blasts will be carried out across Ahmedabad on the occasion of Republic Day on Thursday.
After this, a city crime branch team has been roped in to probe the case.
Sources in Uttar Pradesh Police said that the sender identified as Omprakash Paswan from Balia district has been detained and questioned.
A police officer said that the CP office received a letter on Wednesday morning which was allegedly sent by Paswan.
The letter reads, "Kal 26 January ko Ahmedabad me tabahi hi tabahi hogi. Rok sako toh rok lo. Geeta Mandir bus stand, Lal Darwaza, Baliyadev Mandir in Lambha, Kankaria me bum blast hone wala haim. 11 baje din me. (Tomorrow on January 26, destruction will be all over in Ahmedabad. Stop it ff you can. Serial blasts will be carried out at Geeta Mandir bus stand, Lal Darwaza, Baliyadev temple in Lambha and Kankaria at around 11am."
The officer said that such threats usually come around January 26 and August 15. Paswan has mentioned his name beneath the letter with his phone number.
When police called up the number, it was switched off. The city crime branch cops found that he was last traced in Balia and they took help of the Uttar Pradesh Police.
A team of Balia police traced Paswan's location and detained him.
"The UP police found that Paswan and his wife were suffering from some mental illness and the letter was written by Paswan along with his wife," said another crime branch officer.