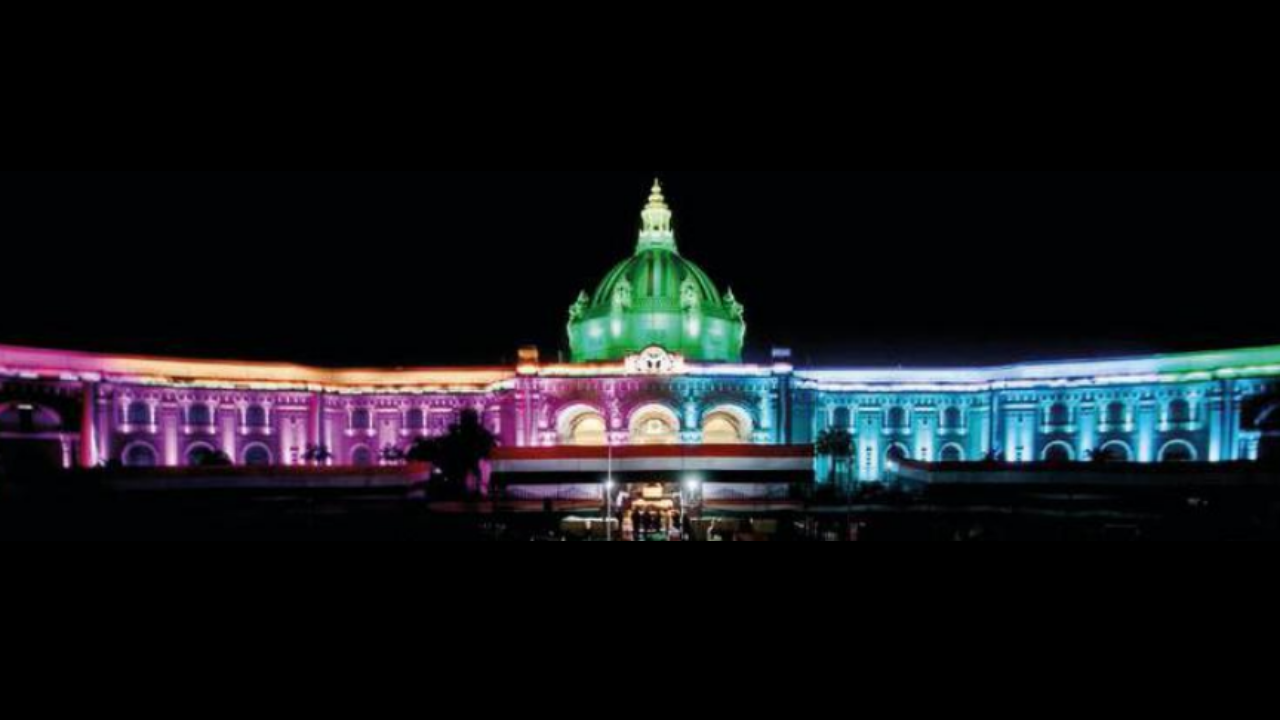 By: Godhooli Sharma
LUCKNOW: The towns and cities were decorated with the hues of the tricolour and the streets were crowded with people from all walks of life. The day was special for every countrymen as it was the first Republic Day celebration where the break of the dawn gave a new dimension to the young democracy.
Bhagwati Prasad Pandey (95), who was a young man of 23 then, recalls how he jumped off his bed and wore his winter clothes to witness the Republic Day celebrations at Phool Bagh in Kanpur.
"When I close my eyes today, I can still see hundreds of people at Birhana road. The roads were decorated with the tricolour. People standing on the roadside distributed 'laddoos' and 'balushahis'. The then mayor, dressed in a 'sadri', unfurled the flag," recalls Pandey.
Udai Pratap Singh (92), a poet and former MP, says his college had organized a fest to mark the occasion. "Students from Sukhabad village (Firozabad) participated in 'prabhat pheri' where we hailed the 'Bharat Mata' and freedom fighters.
Competitions of poetry, debate, essay and sports were held. We were informed about the ideas of our freedom fighters on equality, secularism, justice and fraternity," Singh recalls. Former LU VC Prof Roop Rekha Verma (79), says she made an 'alpana' in school on the first Republic Day.
"I lived in Mainpuri then. People took out a march and sang patriotic songs with tricolour in their hands. With time, we have forgotten the values of our Constitution. The idea of a composite culture is missing today," she remarks.
In Lucknow, Aminabad was decorated with flags and people visited the market to have a glimpse of the grandeur of celebrations, recalls veteran actor Anil Rastogi (79).
"My father owned a shop in Aminabad. I was quite young but I accompanied my father. While the flag was unfurled, I remember somebody in the crowd said that the Constitution gave us complete independence," Rastogi recalls.
It was also the time when many people became refugees in their own country due to the Partition and were trying to settle themselves. Rajendra Singh Bagga (83), who was one such person, recalls working in a dhaba day and night unaware of any festivity.