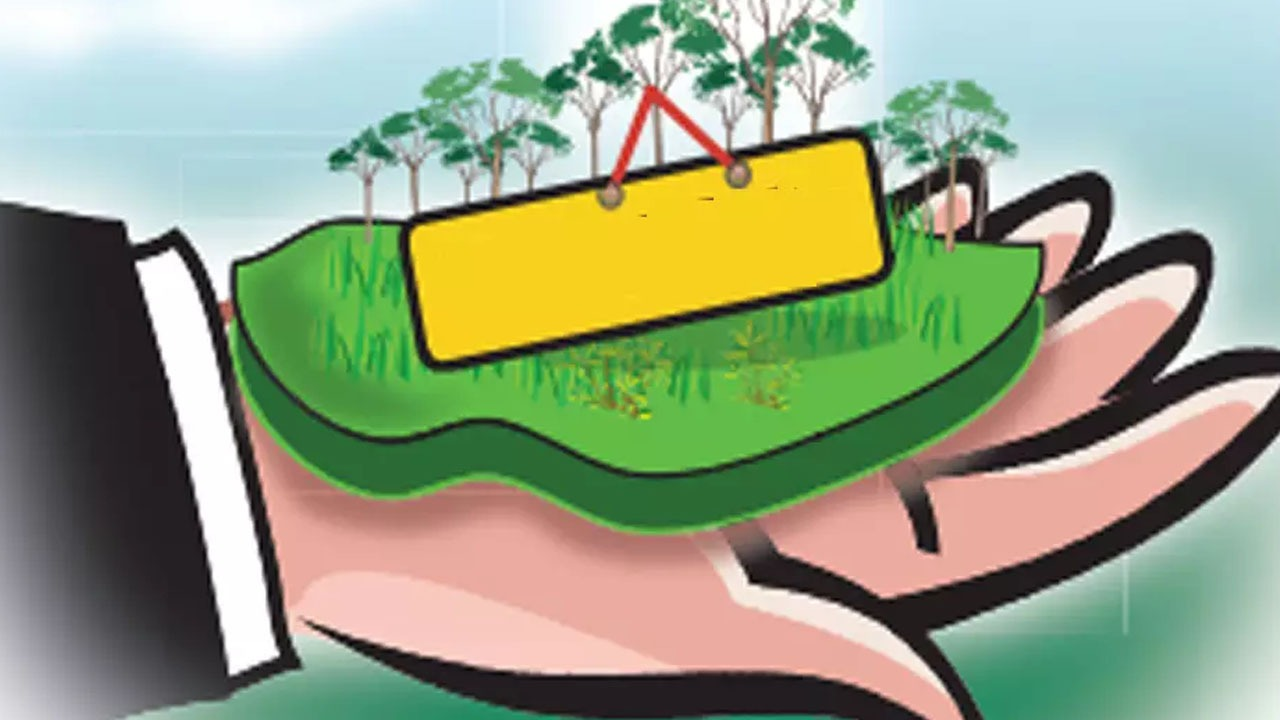 KANPUR: Chaos prevailed in Sadar tehsil in Kannauj district, when a farmer who had come to register his grievance at Sampoorna Samadhan Diwas climbed over a tree and tried to hang himself on Saturday. He came down from the tree after getting assurance from officers.
He told the officials that he had been approaching tehsil people for the last seven-eight years to get the land measured, but they did not listen to his grievance.
The incident took place around 2 pm when the farmer tried to commit suicide by climbing a tree.
Nand Kishore (42), a resident of Badhapurva village of the district, had come to attend the Sampoorna Samadhan Diwas at the Sadar tehsil to get redressed land related issues.
Later, he climbed a 'peepal' tree near the residence of tehsildar in the Sadar tehsil premises itself. As people saw him sitting on the tree, they raised an alarm.
When the information reached the officers present in the Samadhan Divas, they rushed to the spot but by then Nand Kishore had put a noose around his neck. When the people and the officers pacified him, he agreed and came down from the tree. After this he was given in the police custody, but was released after a while.
SDM Sadar Pawan Meena said, "The matter will be investigated as to who were the people who had instigated the farmer. His grievance will be redressed soon".