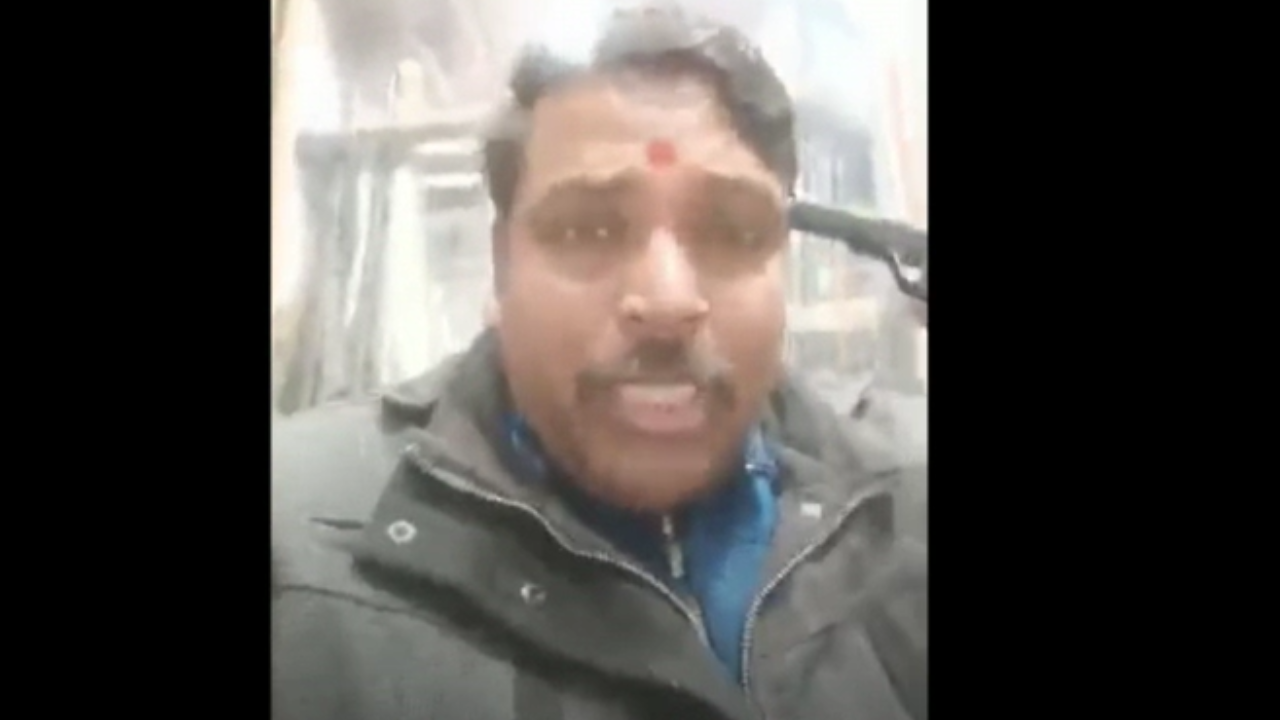 VARANASI: A 45-year-old gun shop owner shot himself dead while live-streaming a video of himself on Facebook in Uttar Pradesh's Ballia district on Wednesday afternoon.
Before killing himself, Nandlal Gupta (45) alleged that he had borrowed money from moneylenders and even after repaying dues several times greater than the amount, they forced him to register his house in their name.
Seeking justice for his wife and children from Prime Minister Narendra Modi and chief minister Yogi Adityanath he ended his life.
On hearing the sound of firing, people in neighbouring shops and station road market ran towards Gupta's shop, while those watching him live on Facebook also rushed to the spot.
However, before they could do anything Gupta had died on the spot.
On receiving information, his wife also reached there and fainted on seeing Gupta lying in a pool of blood.
Ballia ASP Durga Prasad Tiwari along with Kotwali cops rushed to the spot. He said the body was kept in a mortuary before sending it for postmortem examination.
Gupta's family had not registered any complaint so far, he said adding, "We have taken note of holding moneylenders responsible for his suicide by Gupta. After getting more details from Gupta's family and their complaint police would investigate the matter and no guilty would be spared".
Watch
Businessman shoots himself in head on Facebook live in UP's Ballia