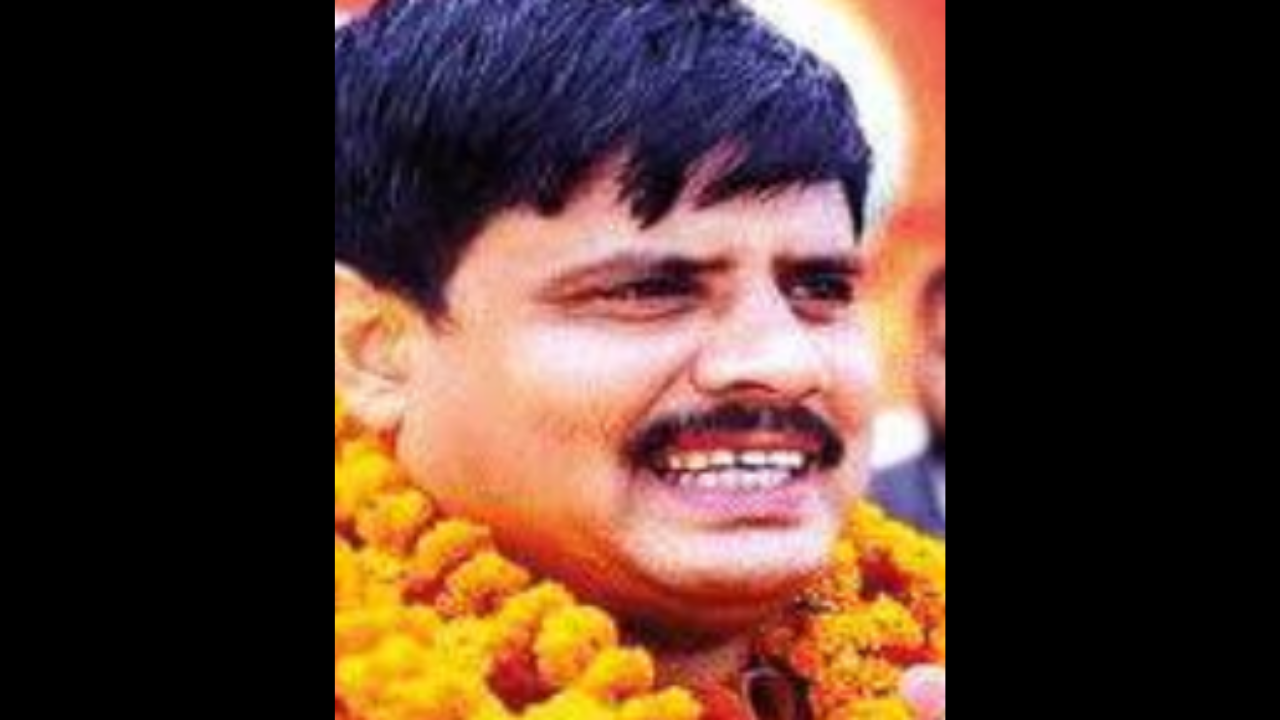 VARANASI: Apna Dal MLA from Chhanbey (SC) assembly constituency in Mirzapur, Rahul Prakash Kol died after a prolonged illness at a cancer hospital in Mumbai on Thursday. He was 39. He was undergoing treatment for cancer for a long time.
The party president Union Minister of State for Commerce and Industry, Anupriya Patel paid tributes through her tweet. She tweeted – "I am deeply hurt by the sad news of the demise of dear Rahul Prakash Kol ji, young and popular MLA of Apna Dal (S). I am speechless because of Rahul's departure like this. I pray to God to give peace to the departed soul and strength to the bereaved family members in this hour of grief. Om Shanti!"
The monthly meeting of AD (S) at its camp office in Lucknow has been postponed. The district president, Ram Lautan Bind said that he was deeply hurt by the sudden demise of the MLA. His death has caused irreparable damage to the party, he said. The office bearers and workers led by the Yuva Manch district president Uday Patel paid tributes by keeping silence for two minutes at the MP's public relation office, Patel Chowk Bharuhana.
Rahul Prakash Kol was a big face of the Kol fraternity. He had won the Chhanbey assembly seat for the second consecutive time and became the MLA. He became the youngest MLA in the 2017 Vidhan Sabha elections. His father Pakori Lal Kol is the Apna Dal (S) MP from Robertsganj seat.