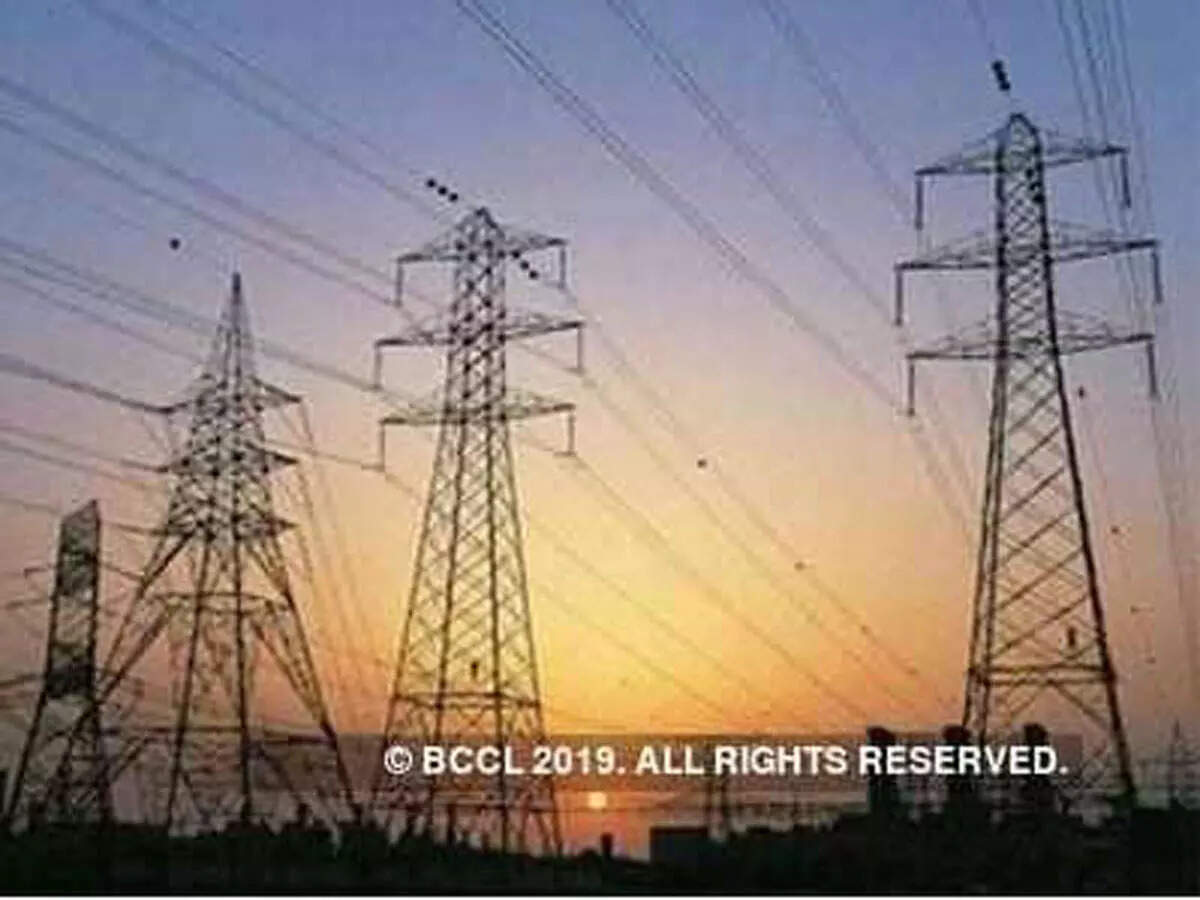 LUCKNOW: Your power bill may soon put an added burden on your monthly budget. The UP Power Corporation Limited (UPPCL) on Monday submitted a proposal with the UP Electricity Regulatory Commission (UPERC), suggesting a hike of around 18% in power tariff for urban domestic consumers. Confirming the development, highly placed sources in UPERC said that the proposed tariff would be subjected to a rigorous scrutiny before the new power tariff is announced after two months.
Power tariff in UP was last increased in 2018-19.
According to the proposal submitted by the UPPCL, an average hike of around 16% has been proposed for various categories of consumers. For industries, the rate has been proposed to be increased by 16%, while in case of agricultural consumers, a hike of 12% has been proposed. The increase in power tariff for industries has been proposed even as the state government seeks to attract investments through the Global Investor Summit in February. A hike of around 17% has also been proposed for the life line category consumers — rural/urban poor who are provided power at a low rate.
Besides increasing the power tariff on a slab-wise basis (see table), UPPCL has also proposed to increase the fixed charges from Rs 110 per Kw to 120 per Kw of the electricity load. The maximum rate has also been upped from Rs 6.50 per unit to Rs 8 per unit — when the power consumption goes beyond 300 units. It was only in July last year when the state government had capped the higher limit to Rs 6.50 per unit.
Power consumer forum, UP Rajya Vidyut Upbhogta Parishad, has opposed the proposal. Submitting a petition with the electricity regulator, parishad president AK Verma said that the UPPCL owed a total of over 25,000 crore in the form of waivers towards power consumers in UP. "That also needs to be taken into account before any decision is taken," Verma said after meeting UPERC chairman RP Singh and member Vinod Srivastava.
The UPERC is now proposed to hold public hearings at the level of various distribution companies in the state. The UPERC sources said that the electricity regulator would essentially account for the Aggregate Technical and Commercial (AT&C) losses incurred by the power companies and the steps taken by them to mitigate the losses before announcing his decision on the new power tariff.
The electricity tariff has remained unchanged in the state for the past four years. The last hike was effected in 2018-19 with CM Yogi Adityanath directing the power officials to wheel in uninterrupted power across the state. Nevertheless, the situation has been challenging in rural areas where the power supply gets interrupted for long hours. The problem of power theft — it hovers around 30% of the total power supply — is another area that has been bothering the state government.