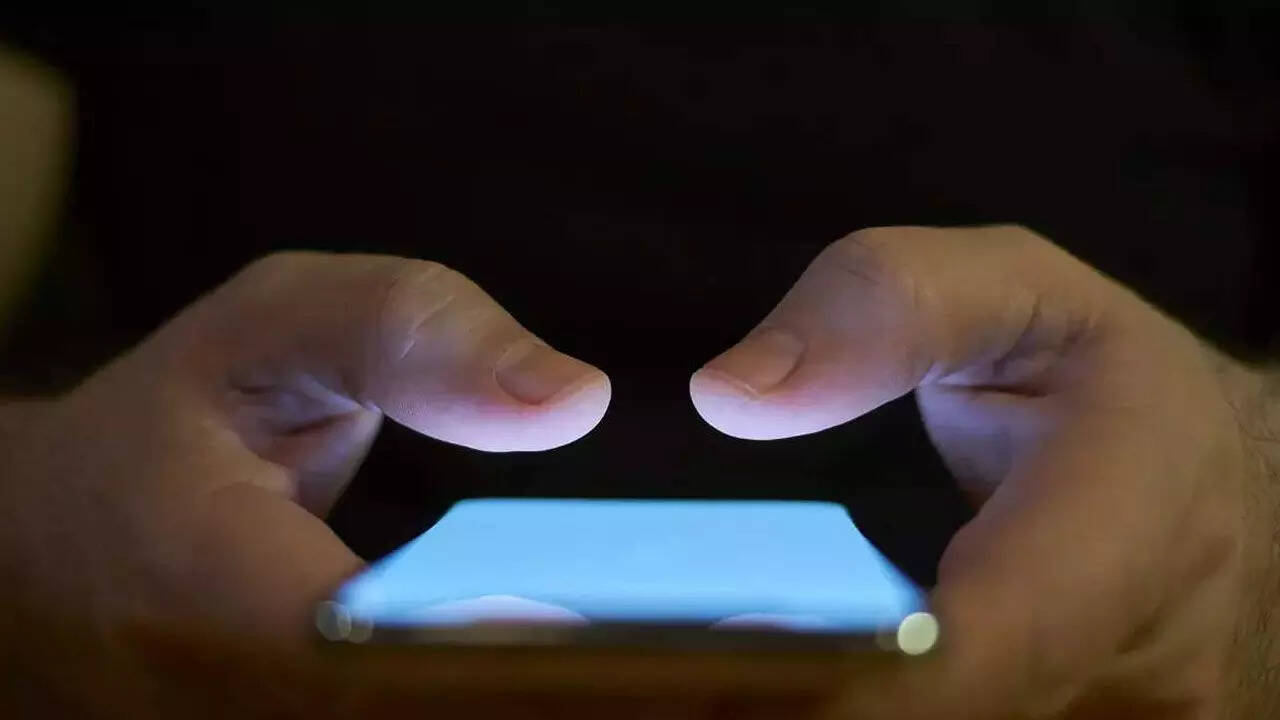 LUCKNOW: Director general of police (DGP) Devendra Singh Chauhan on Wednesday prohibited the use of social media for personal purposes by policemen on duty. As per the revised dos and don'ts, the rank and file of the UP Police has also been prohibited from shooting and uploading reels while on duty and in police uniform.
The need for revising the social media policy emerged after repeated instances of police personnel including senior officers, uploading footage of themselves which were not in line with the seriousness of the nature of duty that the police department has to handle.
Sources said recently the DGP had come across instances where a district police chief was busy making reels for his social media post while complainants kept waiting for an audience with him outside his office.
As per the revised guidelines, live streaming of events of activity at the workplace, uploading videos or photographs in uniform which may be objectionable and not in tune with the authority that the uniform carries, has also been prohibited. Any violation of the prohibition could invite severe departmental action and disciplinary proceedings in consonance with the set rules.
The new set of rules have also banned live telecast and uploading of videos of any drill or exercise being conducted by the policemen and any violation will be treated as breach of confidentiality. The new policy also makes it mandatory for police officers and jawans to seek written permission from their reporting authority before participating in any lecture, webinar, public discourse, training programme or coaching session.
Sources said the new guidelines were drafted after consulting the social media policies of police departments of over a dozen states apart from some top security and investigating agencies functioning directly under the central government.
The revised policy cautions members of the police force from making friends on social media without due diligence and proper verification. It also provides a detailed set of dos and don'ts for making videos related to 'good work' done by the police in terms of arrest of wanted accused and seizures. The policy also asks personnel to maintain a two-step verification of their social media accounts to counter instances of hacking and misuse of handles.