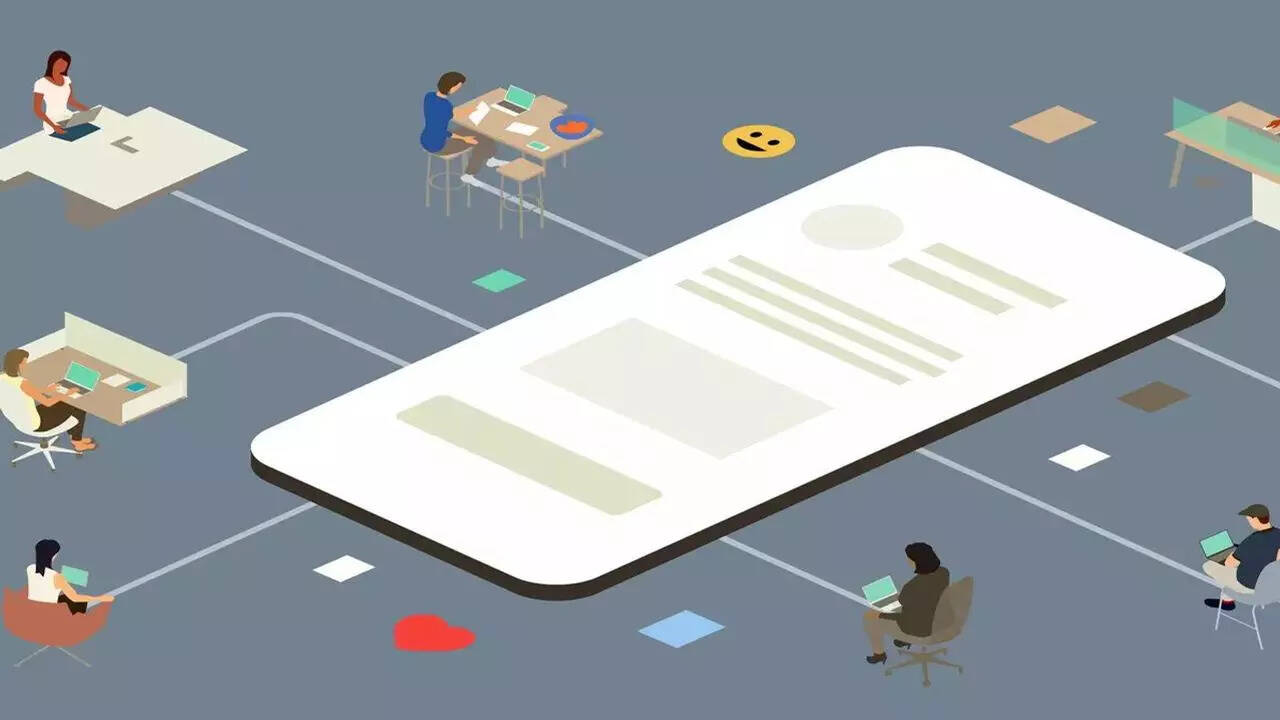 LUCKNOW: Besides deliberating on the business potential in UP and negotiating with the state government, business houses and entrepreneurs heading to the UP Global Investors Summit will get a chance to pick ideas for angel investment.
As many as 100 plus startups from across UP and also from other Indian states will be showcasing their products at the Global Trade Show organised as part of the summit. The exhibition also provides a platform to successful entrepreneurs from the state who would in a way testify the 'UP Growth Story'.
Some of these startups have already entered into an alliance with the UP government. Take the example of India Health Link which will be setting up a unit to manufacture 'hPod' – a health ATM. Backed by American company, Iyka Ent, the IHL has committed to invest Rs 1000 crore over the next five years through a plant in the UP Medical Device Park.
"India Health Link (IHL) propagates the idea of PHIGITAL (Physical+Digital) platforms that aim to enable humans to use technology for patient care services. It owes its genesis to everyday incidents of people suffering because of shortage of doctors and paramedical care personnel in peri-urban and rural areas," Swadeep Srivastava, co-founder of the company told TOI as he geared up to put up his stall at the exhibition on Thursday.
Adding that hPod was a product of the same thought, he said: "It is a self-service, walk-in Health ATM wherein individuals can get their screening done for 20+ non-invasive and 30+ invasive vital health parameters, including BP and ECG within 5-10 minutes, followed by an instant report."
In addition to the start-ups, government departments, private entrepreneurs,
One District
, One Product (ODOP) artisans will also put up their stalls. The partner countries have also set up their stalls at the exhibition to help investors from their own countries as brand ambassadors. Prime Minister Narendra Modi is likely to visit the exhibition.
The partner countries namely – UAE, UK, Singapore, Australia, Denmark, Japan – have also put up their stalls. Officials said that these stalls would act as a diaspora of that country in India, where investors from these countries can solve their dilemmas related to investment in UP and at the same time get information about the procedures and eligibility for investments and facilities available for investors.