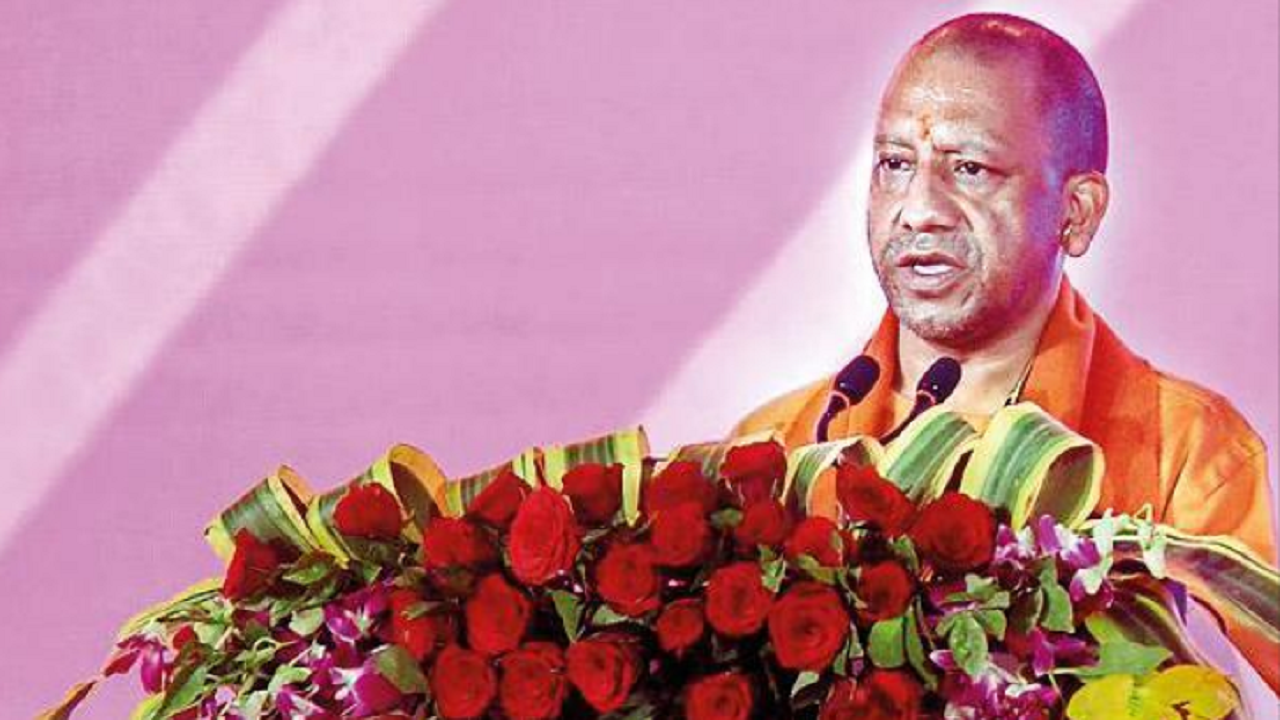 LUCKNOW: Chief minister Yogi Adityanath on Saturday said delegates at Global Investors Summit have experienced the benefits of better road infrastructure.
Addressing a session on 'One-mobility, vehicles and future mobility', the CM said, "Our investors summit is successful because highway road connectivity of UP has improved substantially over the years. In fact, Union transport minister
Nitin Gadkari
should be seen as the chief executive officer who deserves credit for providing a strong infrastructure to the country in the past nine years. He has been instrumental in strengthening the core road network of the state," said Yogi.
Yogi said the country's first 12-lane expressway has also come up in UP — Delhi-Meerut expressway — and has improved road connectivity between Delhi, UP and
Uttarakhand
.
The CM told the stakeholders that UP was the ideal destination for the electric vehicle manufacturing. "The vision of the government needs to be clear and visible to everyone. I have asked the state officials to prepare a roadmap under which charging stations for electric vehicles can be set up at a closer distance — say at every 25km," said Yogi.
Recalling his recent visit to Noida, the CM said he felt a burning sensation in his eyes. "Due to smog and high pollution, people in Noida face breathing difficulty. The general perception among the public is that EVs are very expensive and difficult to maintain. Stakeholders need to understand that business is driven by volumes," said Yogi, adding that once people could not afford cellphones as they had to pay Rs16 per minute for an incoming call. Given UP's vast population base, EV companies have a bright future by investing in the state, the CM said.