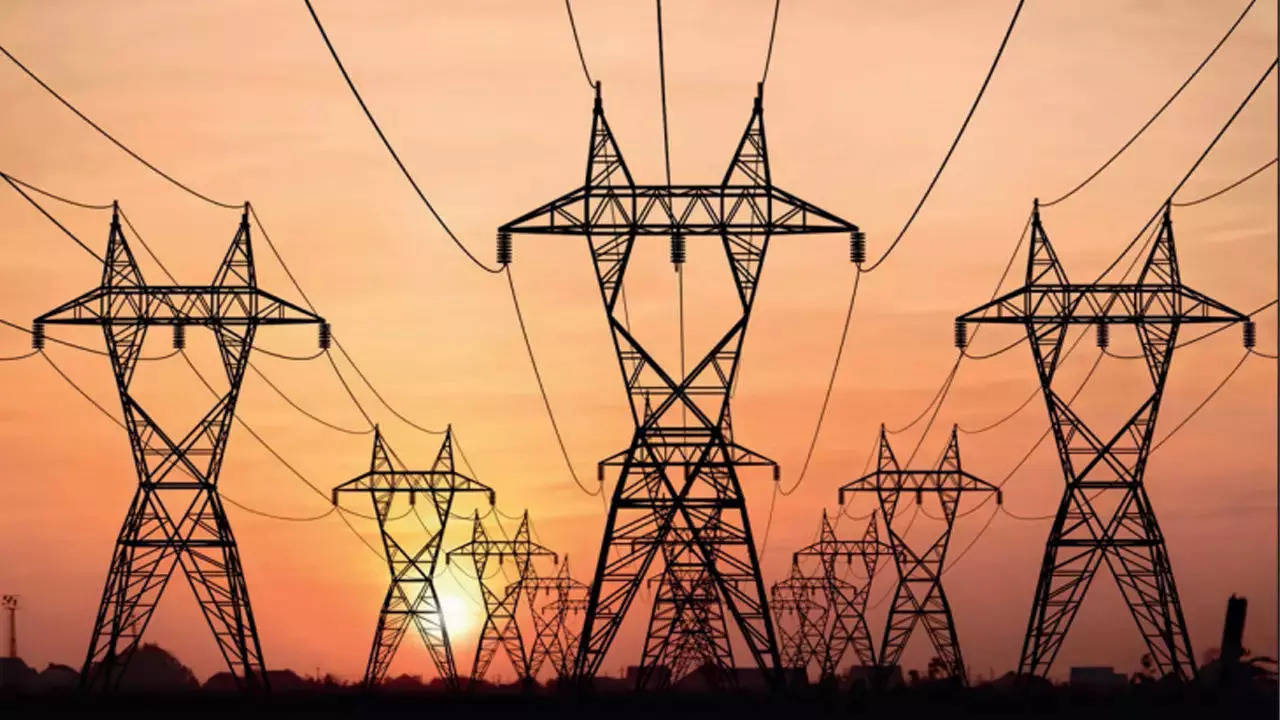 LUCKNOW: The UP Electricity Regulatory Commission (UPERC) on Wednesday turned down the UPPCL proposed hike in power connection rates terming it "illogical" and not suitable for the poor and the middle class.
Hearing the petition, UPERC chairman RP Singh sought clarification from the UPPCL officials vis-a-vis cost data book that describes the cost at which a consumer is provided a new connection. The UPPCL had proposed a hike of 18% to 20% in rates for providing new connections.
UP Rajya Vidyut Upbhokta Parishad president AK verma, who petitioned the commission, said that the hike in rates were completely unwanted and unnecessary. He said that the UPPCL needs to take into account the power connection costs in other states.
The development comes days ahead of the UPERC taking up UPPCL's proposal suggesting a hike of 18 to 23% for an array of consumers. In case of the domestic consumers, a hike of 18% has been proposed by the UPPCL. UPERC sources said that the commission is expected to hear the power tariff revision proposal next month.