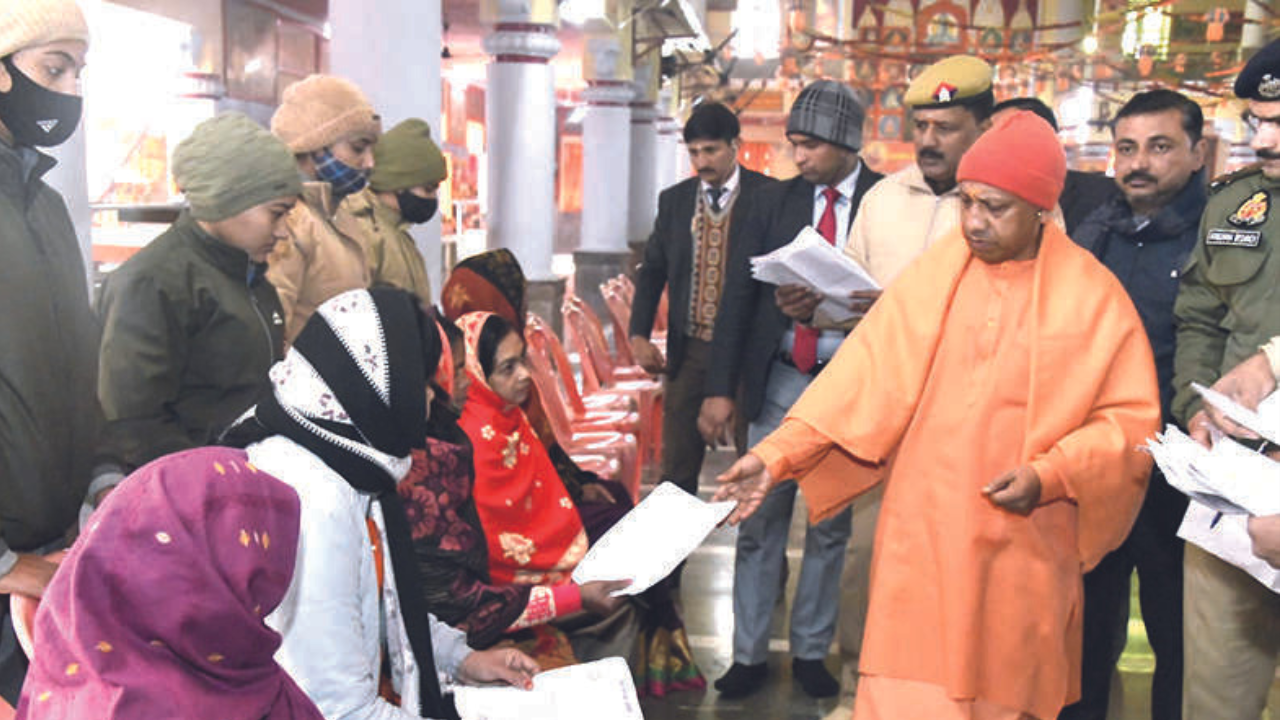 LUCKNOW: Preparations are afoot to launch the family ID portal by early February, on which families can register as a unit for a joint identification number that will help them avail benefits of various government schemes.
The planning department has signed up with an organisation to lead the project with it, which will also help the department identify frauds in schemes like pension, ration distribution etc, which will be linked with the ID.
Currently, ration card details are being used to generate a provisional ID which is being used in the social welfare department to seed with data of pensioners. The next high priority scheme where seeding will take place is the Kanya Sumangala Yojana.
Principal secretary, planning, Alok Kumar said that considerable work at the backend has taken place to enable the launch of the portal. "Apart from various departmental team, we are also getting technical support from Samagra Transforming Governance, which is a mission driven governance consulting firm based out of Delhi," he said.
'Plan to link over 50 schemes of Centre and state with family ID'
Kumar said : "The plan is to link more than 50 schemes of the Centre and state with the family ID so that the benefit of these can be given transparently to the actual beneficiaries and weed out fake beneficiaries."
Utkarsh Vijay, the vicepresident of the firm, told TOI that seeding of the Family ID is currently taking place using ration card data and this is being shared with various departments.
"The ration card issued to citizens is being used to create provisional IDs till the launch of the portal. These IDs are being sent to departments where they will link it with the beneficiaries. Currently, it is taking place for the pension scheme and will soon start with the Kanya Sumangala Scheme," he said.
He added that once the portal is ready, families will beable to register on it, especially if they do not have a ration card. The family will be issued a family ID and they will also be able to check family mapping and include members, like young children for instance, who are not registered in the ration card.
Vijay added that another concept that the government is working on is the 'family passbook', a phone app through which a family would be able to see what they have received from the government at regular intervals through government schemes etc. They will also be able to see what benefits they are eligible for, so that they can register for the scheme. The app will also inform them if there are any services any member of the family is due to avail, like vaccination. "This is a concept for the future and will probably be brought in once all services are seeded with the family ID," he said.