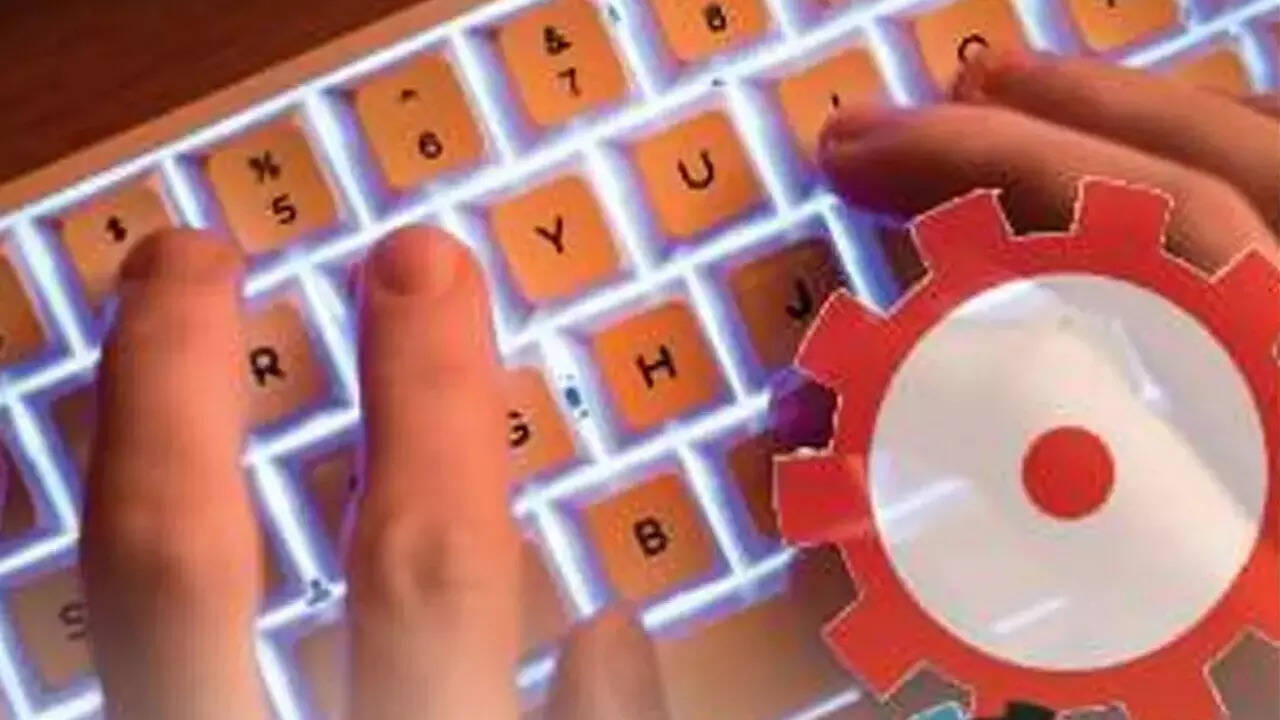 LUCKNOW: Uttar Pradesh has secured first position among all states in online monitoring and tracking of cases of sexual assault. In a span of five months, UP moved to the top spot from seventh position.
Tracking of cases is done through a portal, known as Investigation Tracking System for Sexual Offences (ITSSO), which is an online analytical tool launched in 2018 to monitor and track timely completion of police investigations in sexual assault cases. The website is maintained by the National Crime Records Bureau (NCRB).
Additional director general of police, law and order, Prashant Kumar said, "UP police and all its wings collaborated to maintain vigil on ITSSO portal to curb crime against women and children. The initiative helped us achieve top position in just five months."
Additional director general of police, Women and Child Security Organisation (WCSO), Neera Rawat said that prioritizing the central government scheme from May 19, 2022, a unit of the organization was set up in each district of the state.
"With this, a two-tier system was created with a dedicated cell in districts to monitor and work on cases of crime against women, and the headquarters in Lucknow to provide technical support and training. The respective police chiefs are monitoring cases in district cells on a daily basis and investigation officers in the cases are being trained by us," ADG Rawat said.
"During a review in August last year, UP stood at the seventh spot across the country in disposal and monitoring of cases on the portal. According to the latest record, UP stood on top by working out 74,070 cases with the disposal rate of 97.6%," she added.
"It is not easy for a state as big as UP to maintain top position. All our agencies including prosecution, FSL, and district police worked tirelessly to work out cases in a time bound manner," the ADG (WCSO) said.