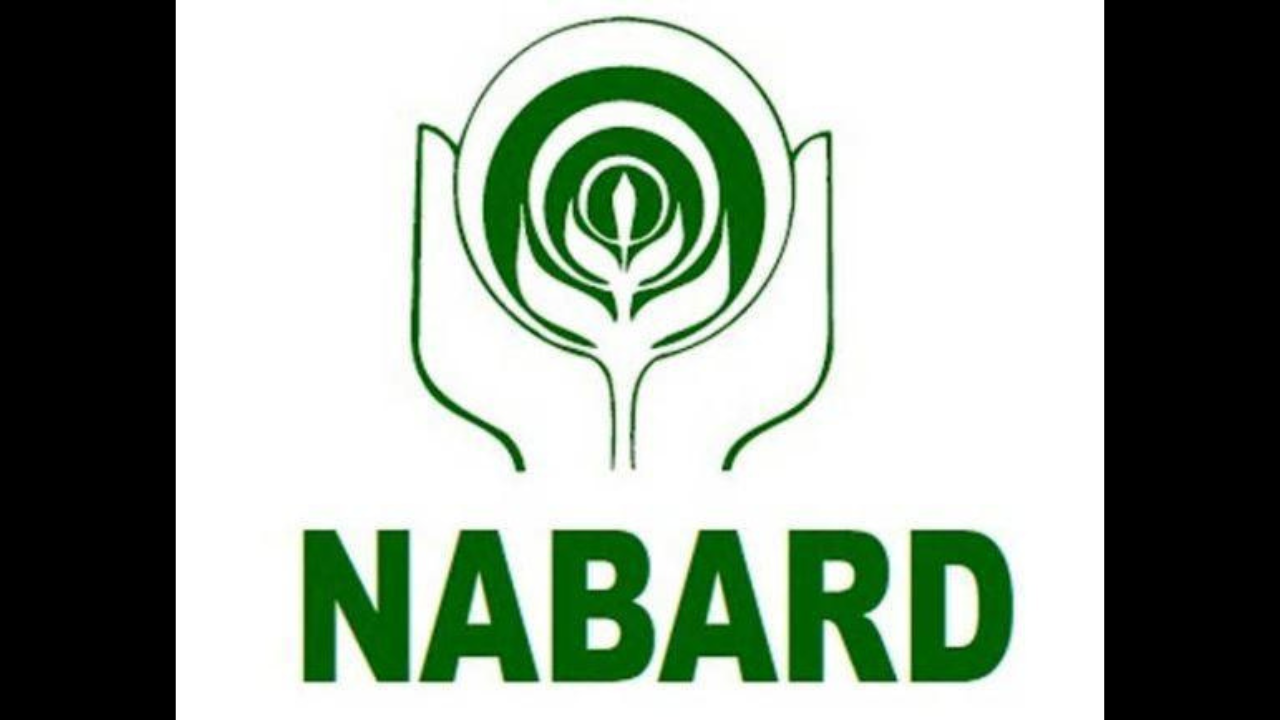 LUCKNOW: In its latest State Focus Paper on state credit, NABARD has pegged
Uttar Pradesh
's credit potential for 2023-34 at Rs 3.75 lakh crore, up by 8% since last year. The credit potential for agriculture has been assessed at Rs 2.32 lakh crore, MSMEs at Rs 1.05 lakh crore and other priority sector at Rs 37,000 crore.
The report was launched in Lucknow on Wednesday by chief secretary DS Mishra. It is an aggregation of Potential-Linked Credit Plan(PLP) prepared by NABARD for all 75 districts of UP for priority sector lending, covering short term and long term credit for agriculture and other allied activities, MSME and other priority sector areas.
Mishra reiterated the significance of the Kisan Credit Card Scheme and urged bankers to expedite sanctioning of loans to KCC holders. This, he said, would lead to a significant improvement in the CD ratio of the state which would lead to the overall economic development of UP.
Additional chief secretary, agriculture, Devesh Chaturvedi, said that 6% interest subvention is given to farmers in UP and therefore all stakeholders should extend sufficient credit to farmers producer organisations (FPO) and self-help groups in order to meet challenges posed by small and fragmented landholdings in the state.
SK Dora, chief general manager NABARD, said that credit was crucial for overall development of the state and spoke about the various initiatives taken by NABARD in UP like development of Watershed, WADI, funding of rural infrastructure development and FPOs.
Sharad S Chandak ,CGM of SBI, exhorted all stakeholders to promote FPOs and to credit link 5 lakh SHGs in the state which are not yet linked to banks. Balu Kenchappa, regional director of RBI, congratulated NABARD for completing the PLP exercise before time.