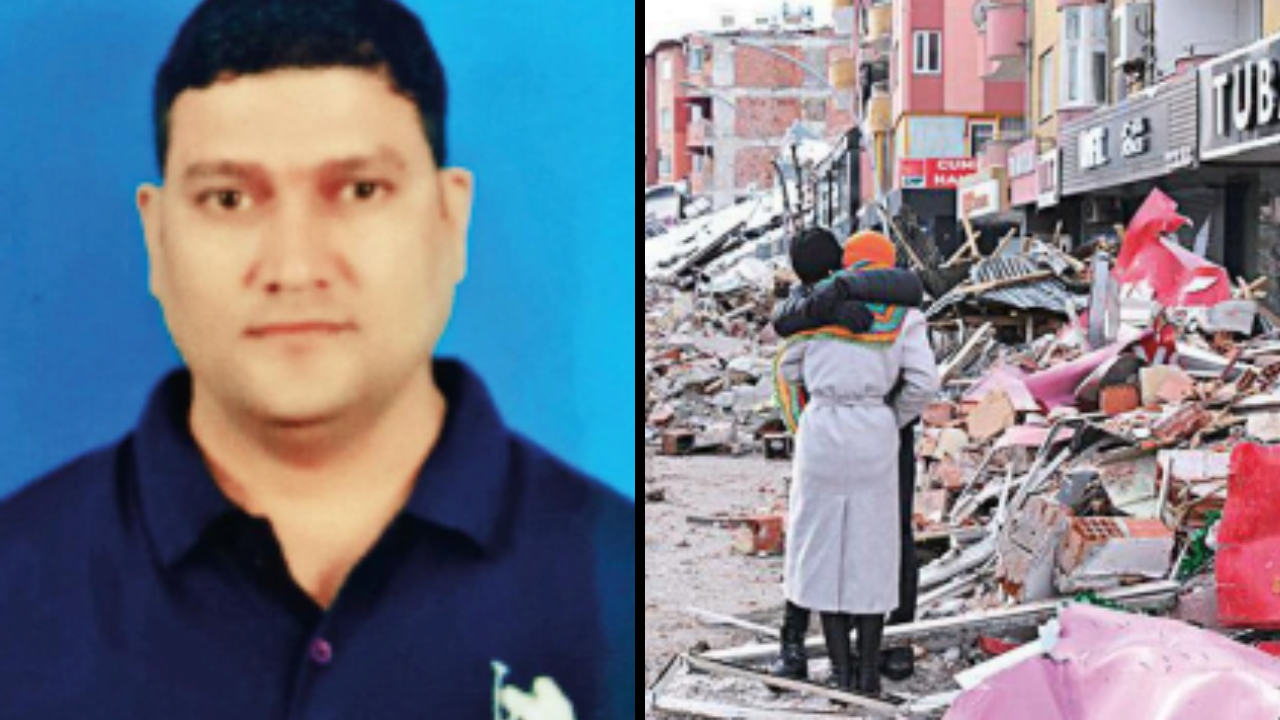 DEHRADUN: A 36-year-old plant engineer from
Dehradun
has been missing from the Anatolia region in Turkey ever since a massive earthquake of 7.8 magnitude struck the country on Monday, leaving thousands of people dead and many still untraceable.
Resident of Balawala area in Dehradun, Vijay Kumar, who was working as plant engineer with Bengaluru-based Oxyplants India Private Limited, had gone to Turkey for the "erection and commissioning of a dissolved acetylene gas plant for a company called Kulcu Gaz, a leading industrial gas supply company in Turkey.
At a press conference, Sanjay Verma, secretary west in the MEA, said, "We have set up a control room in Adana (Turkey). Ten Indians are stuck in remote parts of affected areas, but they are safe. One Indian national who was on a business visit is missing. We're in touch with his family and the company in Bengaluru which employs him."
Speaking to TOI, Vijay's brother Arun Kumar said, "My brother has been missing since Monday. I am in touch with Indian embassy officials who have told me that a rescue operation is still going on inside the plant where Vijay was working."
Sharing further details, Arun said, "I have been informed by the embassy that the rescuers in Turkey are facing difficulty due the presence of a petrol pump near the site where Vijay is possibly stuck." Arun added: "My brother reached that country on January 23 on a company visit. I last spoke to him on February 5 (Sunday) morning. The whole family is worried about his safety."
Originally from Dhaksuna village in Lansdowne tehsil of Pauri Garhwal district, Vijay was working in Bengaluru, while his wife and a six-year-old son were living in a rented accommodation in Balawala area of Dehradun.