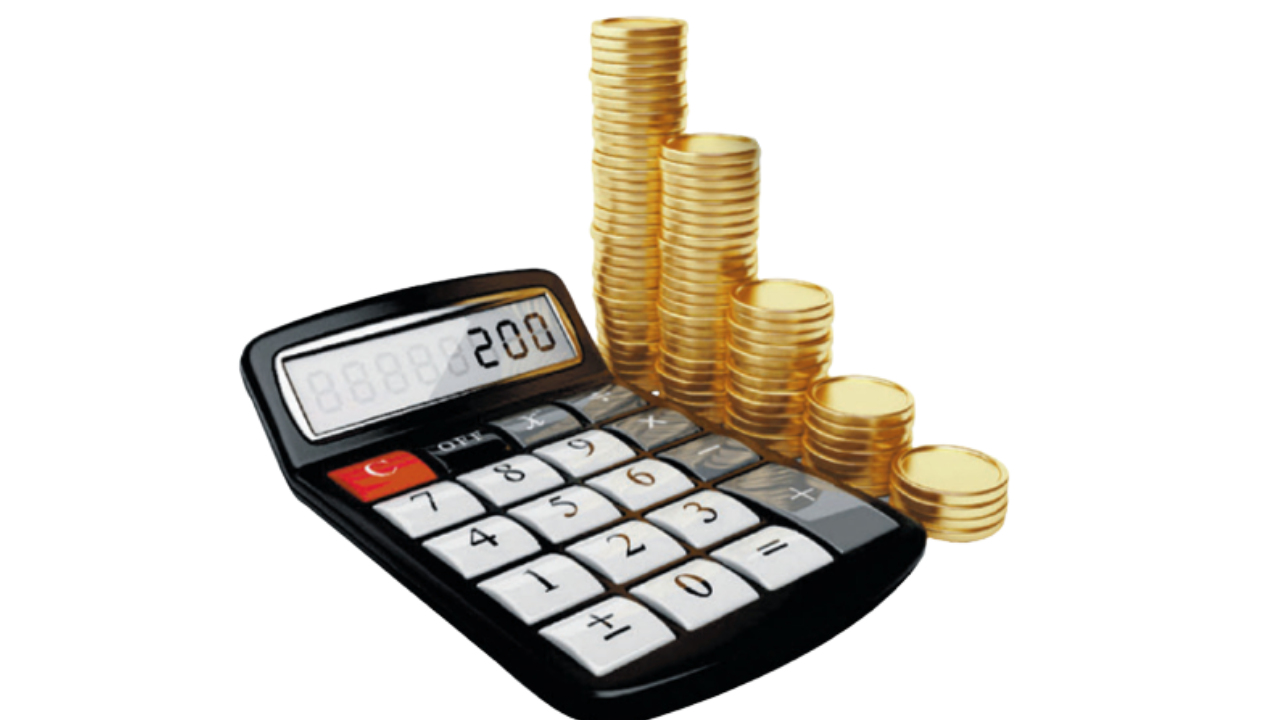 DEHRADUN: To strengthen the rail network in the hill state of Uttarakhand, Rs 5,004 crore has been allocated in the Union Budget. Under the station development scheme, two major stations — Haridwar and Dehradun — will be equipped with world-class facilities and nine other stations will be revamped.
Minister of railways Ashwini Vaishnaw said that "Uttarakhand has been allocated a record budget for this financial year, which is higher than many other northern states of the country".
Reacting to the budget allocation, Uttarakhand chief minister Pushkar Singh Dhami expressed gratitude to Prime Minister Narendra Modi and Union finance minister Nirmala Sitharaman and said it would surely help the rail facilities in the state and "provide more convenience to passengers during their journey." The CM also said, "One station, one product drive will encourage local products to be displayed at every station in the state."
On Friday, Vaishnaw had said that during the Congress government at the Centre from 2009 to 2014 the average allocation for the state in the rail budget was only Rs 187 crore which has now been increased manifold. Stations in the state which will be revamped during the next fiscal include Roorkee, Kotdwar, Harrawala, Kashipur, Lalkuan, Ramnagar, Tanakpur, Kichchha and Kathgodam. Moradabad's divisional railway manager (DRM) Ajay Nandan Singh said that with the commencement of long distance trains from Harrawala station, passengers' load at Dehradun station will reduce by at least 25%.
"Platform capacity at Dehradun station is for an 18-coach train and it cannot be extended for a longer-route train. A survey has been done at Harrawala station, where we will be able to halt the train with 24 coaches. For this, a proposal of Rs 105 crore has been finalised," DRM Singh added.