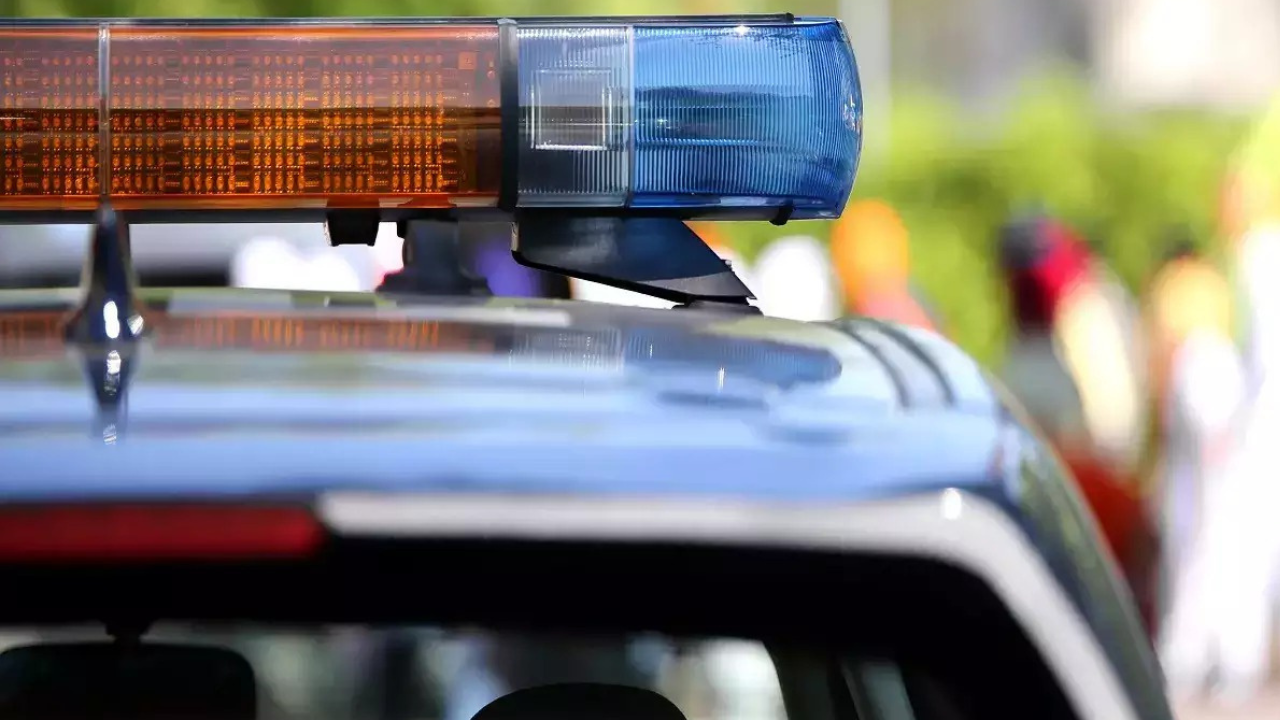 KANPUR: Miscreants made away with a vault weighing two-and-a-half quintals from the cash room of the Kanpur's Allen Forest zoo late Thursday night.
Rs 6 lakh were kept in the vault. When the officers reached the cash room on Friday morning, they found it to be locked from outside, but the safe was missing. The police have initiated investigations and were questioning employees on the basis of inputs by senior zoo authorities after registering a complaint against anonymous persons.
The zoo-authorities told the police that the revenue generated from the visitors was kept in a vault in the cash room in the administrative building located in the premises itself. "When excess cash is generated, it is deposited in the zoo's treasury. The earnings made in about one week were stashed in the vault and kept inside the safe, the lock of which was closed from outside. When the officers reached the room on Friday morning, the safe, about 2.5 quintals in weight, was missing," they said.
If zoo sources are to be believed, the needle of suspicion is revolving around four employees, including the cash-in-charge, who have the key to the vault.
When the Nawabganj police initiated investigations, they found the CCTV cameras were installed in the administrative building, but the crooks had switched them off before escaping with the vault.
DCP Central Ravindra Kumar claimed an early breakthrough into the case. It is suspected that there must have been four to five people involved in lifting the heavy vault.
As per senior zoo officials, till about a year ago, about a dozen PRD jawans were assigned duty for the security of the zoo. Later, the number of PRD jawans was reduced to three.
Even on the day of the incident, three PRD jawans were deployed outside the main gate. Kumar told the media that a complaint about the theft was given by the deputy ranger of Kanpur Zoological Park at the police station Nawabganj.
"He apprised us that Rs 6 lakh kept at his place on January 26 was generated through sale of tickets. On the information, the Nawabganj police went to the spot and questioned the people, particularly those who were on night duty. Some leads have been found during investigation and we expect an early breakthrough in the case," Kumar said, adding that the police were combing the forest cover of the zoo.