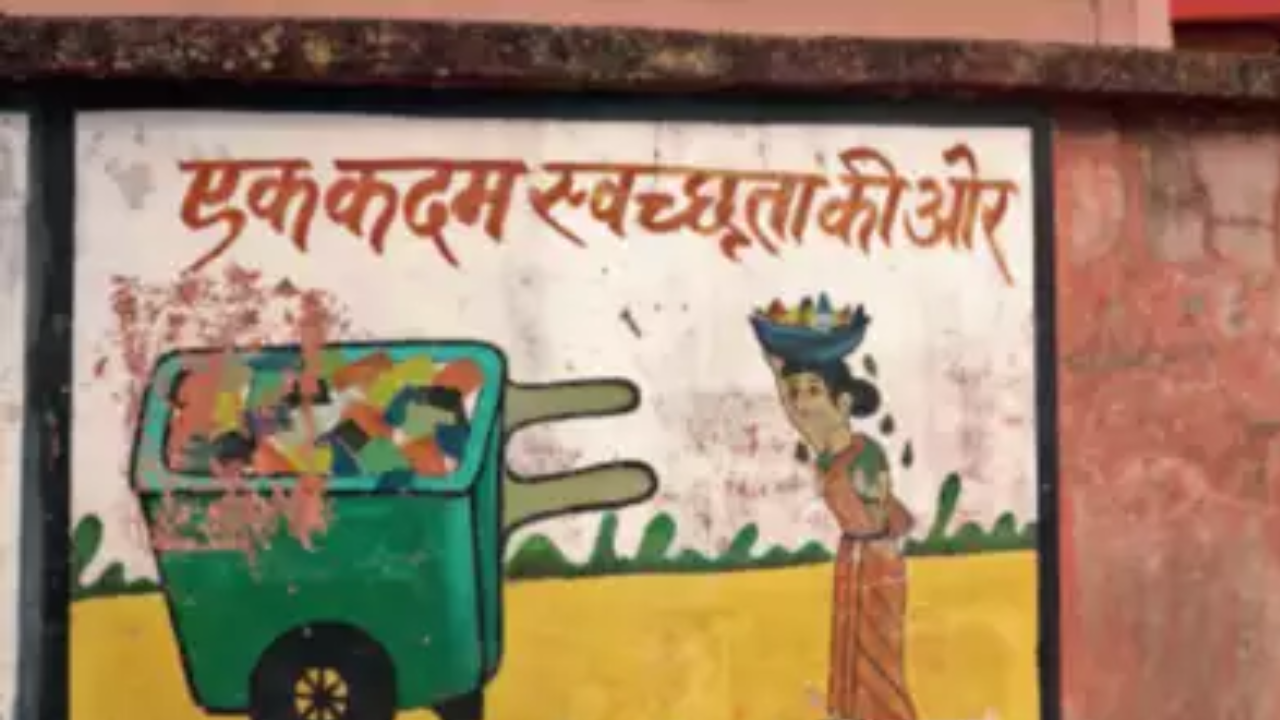 LUCKNOW: To enforce doorstep segregation of dry and wet waste, all the urban local bodies in
Uttar Pradesh
have been asked to work on the 3Ps strategy – pray, persuade, penalise – from February 1 to March 31. The formula will be implemented across all the towns of the state in three phases.
Families which are not segregating dry and wet waste are going to be covered under the two-month-long campaign and are going to be penalised if household waste being provided to the sanitation workers is not in accordance with the solid waste management rules.
Though the department had initially planned to enforce the rules from January 1 of this year, the uncertainty over the local body polls forced it to put the campaign on hold.
Phase-wise mantra: Pray, persuade, punish
Sharing more details, director of the urban local bodies in the state, Neha Sharma, said that the first phase of dastak (door-to-door) campaign which will extend from February 1 to 15 will be focused on creating awareness through disseminating information, education and communication required to segregate wet and dry waste.
"Post that from February 16 to March 3, the population staying within the municipal wards and localities found lacking on this front will be persuaded with the help of volunteers from NGOs and civil society, school students, local corporators and leaders," added Sharma.
In the third phase that will be carried out from March 4 to March 31, municipal officers will be asked to start penalising the offenders. The fine amount will vary between Rs 100 and Rs 1,000 as subsequent violations will attract higher penalties.
According to the Swachh Survekshan 2022, the door-to-door collection activity in UP was covering 76% households and source segregation was reported to be 63% while processing of only 53% waste was taking place in the state. A zonal officer posted in Lucknow though revealed that the actual picture of waste segregation at source in the city and all over UP is much different.
"The manpower deployed by the private agencies which collect waste from the doorstep does the sorting. Very few families separate the waste at source," he said.