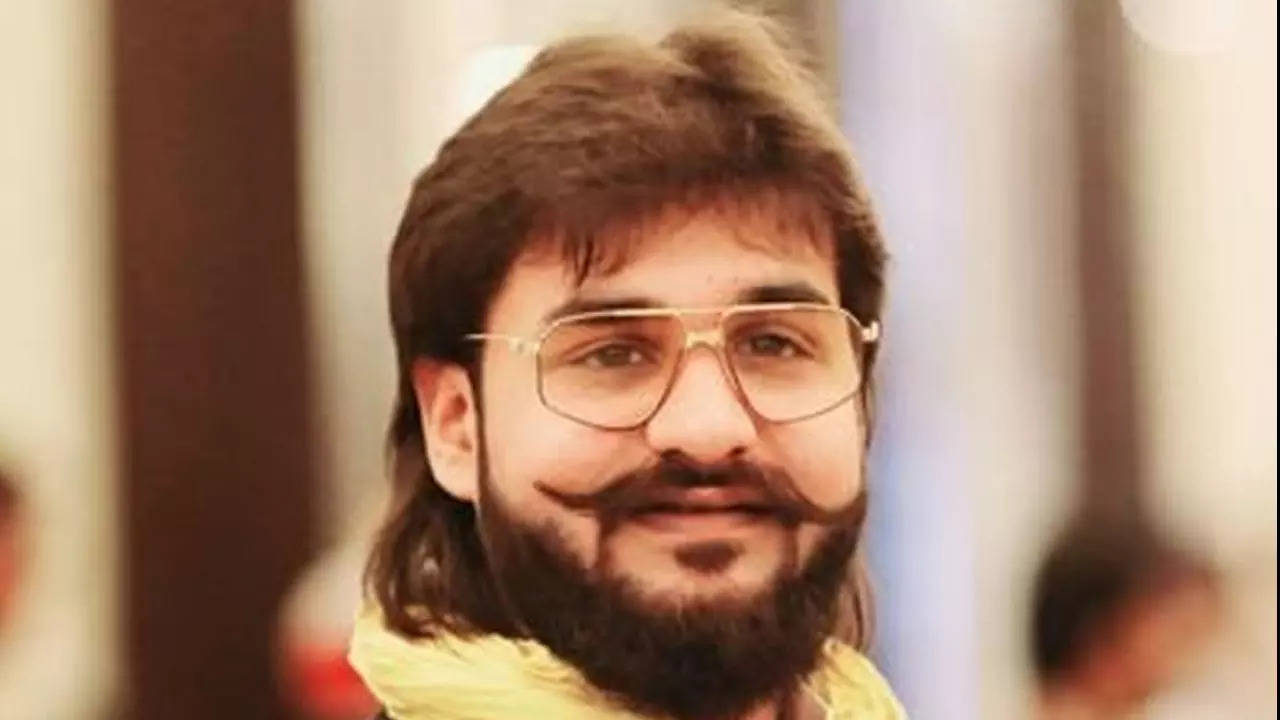 LUCKNOW: Wife of jailed MLA and Mukhtar Ansari's son Abbas Ansari was arrested for carrying two mobiles and other objectionable items including cash inside Chitrakoot jail, on Saturday.
Police also detained jail superintendent of Chitrakoot Ashok Sagar, and other jail officials for allowing Nikhat Bano to go unchecked inside the barracks of her husband Abbas Ansari.
She was nabbed with objectionable items during a raid by DM and SP Chitrakoot in civvies on Friday.
Additional director general of police, Prayagraj Zone, Bhanu Bhaskar, said "For the last few days we have been receiving information about the wife of Abbas going inside Chitrakoot jail and meeting him for hours and without any checks."
"Following which, on Friday, the district magistrate Abhishek Anand and superintendent of police Vrinda Shukla reached the jail premises in civvies and began an inspection," said Bhaskar.
ADG said that during the inspection they first found that Abbas was not in the barrack alloted to him, but rather was in a room next to the jail superintendent along with his wife. Lady police checked her purse and found two mobile phones, cash and foreign currency. The objects were seized and she was detained.
Later, the DM and SP also took action against the jail superintendent Ashok Sagar, deputy jailor Sushil Kumar, constable Jagmohan and other unidentified jail officials.
Police said that using mobile of his wife, Abbas used to make extortion calls to businessmen, threaten witnesses in the cases he is accused in and warn prosecution officials to stay away from his cases.