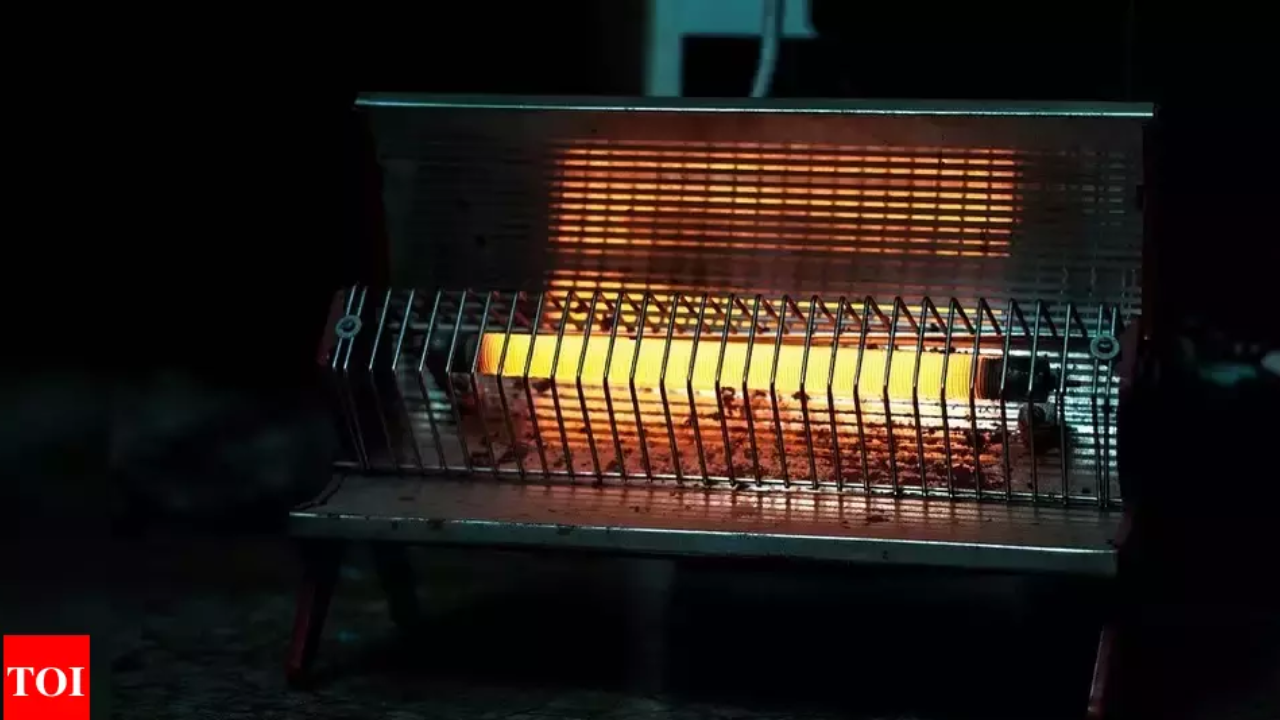 HAMIRPUR: A woman and her two daughters were killed in a fire at their house caused by a short circuit in a room heater in Uttar Pradesh's Hamirpur on Thursday.
The victims were unable to escape the flames and perished as a result of the fire.
The incident happened in Jalla village under Kurara police station limits at around 3.30 am, they said.
The deceased have been identified as Anita (28), Mohini (6) and Rohini (3), police said
The trio was sleeping with the heater on, they said, adding a case has been registered and further investigation is under way.
(With inputs from PTI)