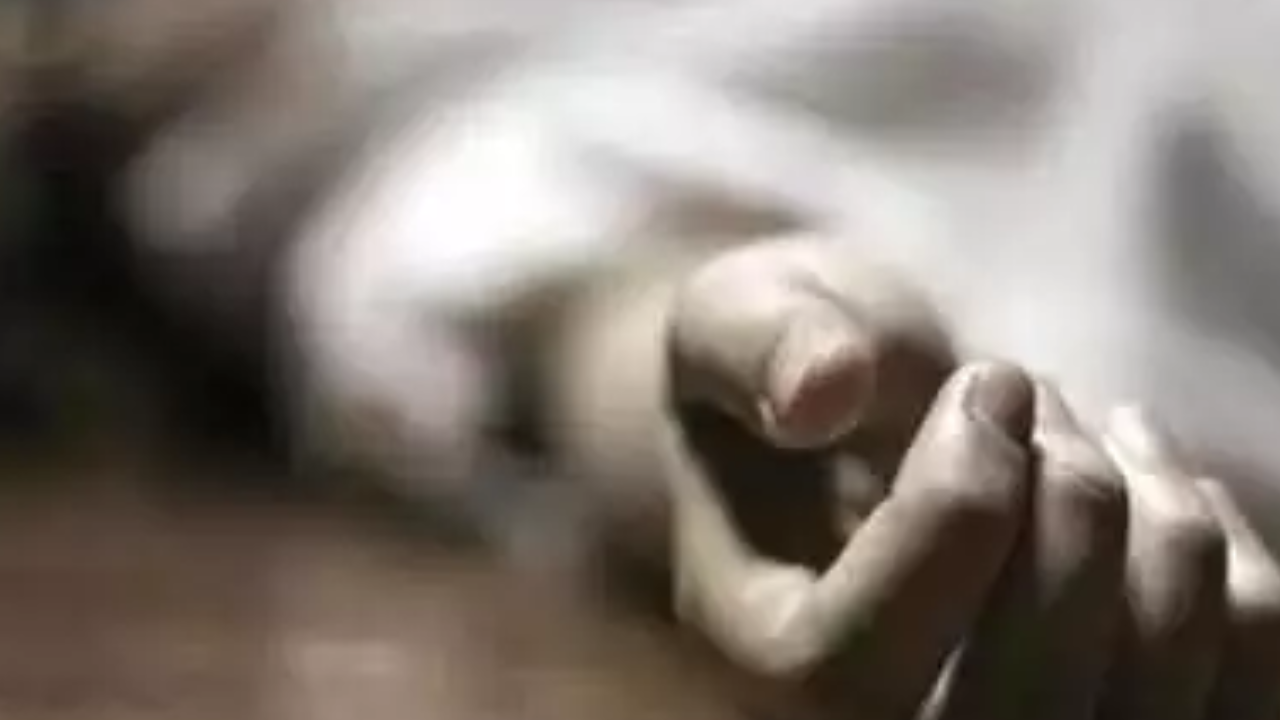 BALLIA: A 50-year-old woman died and five of her family members were injured following a clash with another family over barking of a stray dog in Uttar Pradesh's Ballia, police said on Wednesday.
A case has been registered against three people and two of them have been arrested, they said.
"The two groups clashed with each other following arguments over barking of a dog in a village under Bairiya police station area. Fifty-year-old Lal Muni and five others were injured in the incident on Tuesday night," additional superintendent of police Durga Prasad Tiwari said on Wednesday.
According to locals, the accused family used to feed the stray dog.
On Tuesday night, when Lal Muni was passing from near the house of the accused family, the dog started barking at her. When Muni complained about this to the family, they got enraged and started allegedly abusing her.
"The argument escalated when family members of Lal Muni also reached there. As per the police complaint, the accused and her family members attacked Lal Muni and her family members with wooden sticks," said the officer.
They were rushed to a hospital where Muni was declared dead by doctors, he said.
An FIR has been registered against three persons on the basis of a complaint filed by Muni's son, he said.
"We have arrested Shiv Sagar Bind and his son Ajit over the incident. The body has been sent for a postmortem examination," said the officer.