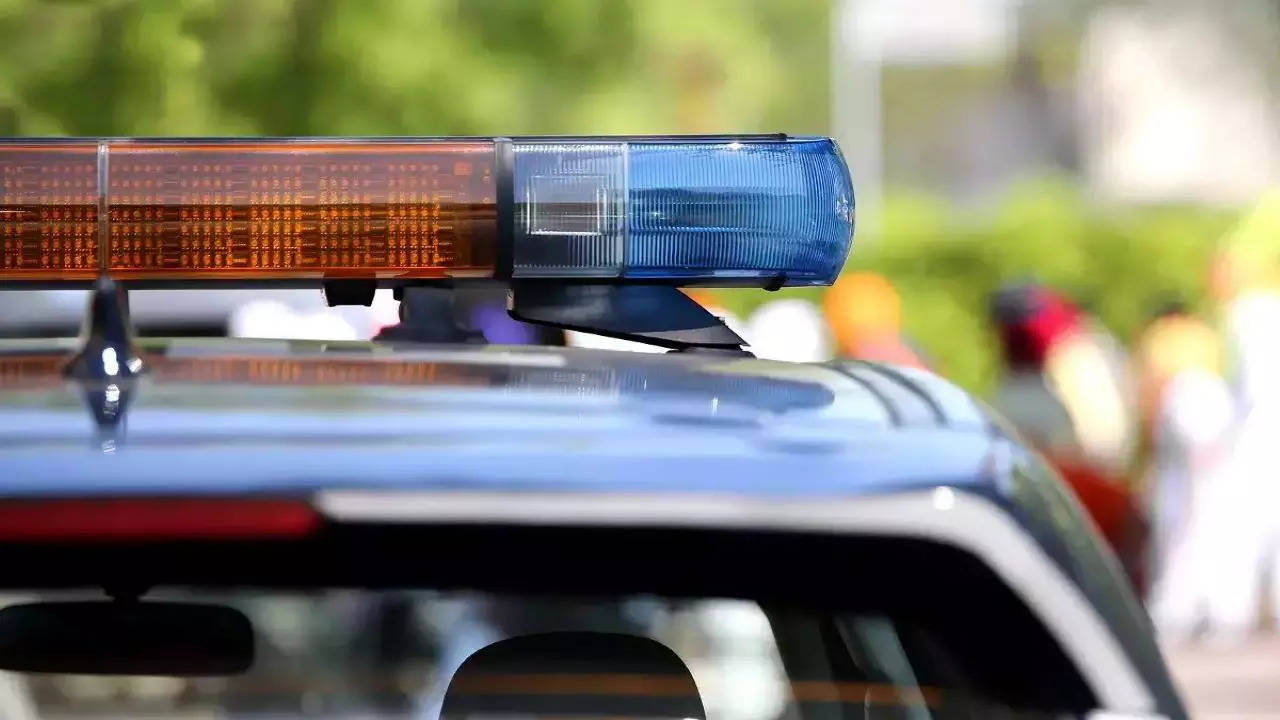 LUCKNOW: A woman was duped of Rs 3 lakh by a man to whom she met through a website for arranging marriages in Alambagh.
In her complaint, the woman said she met the accused Nand Lal Yadav of Varanasi through the website arranging marriages in October 2021.Nandlal kept talking to the woman and proposed to marry her and the offer was accepted by the girl's family.
The accused won the trust of the victim by keeping in touch with her and later demanded the money which his friend needed for some urgency. In good faith, the woman transferred the money to the bank account number she was given. However, the accused went incognito after the victim transferred the money. "He stopped attending my phone calls. It seemed that he had an organized gang of miscreants who used to trap girls looking for matches on websites arranging marriages and duped them," she alleged. SHO, Alambagh, Brijesh Yadav said that a case has been registered under the charges of criminal breach of trust and forgery.