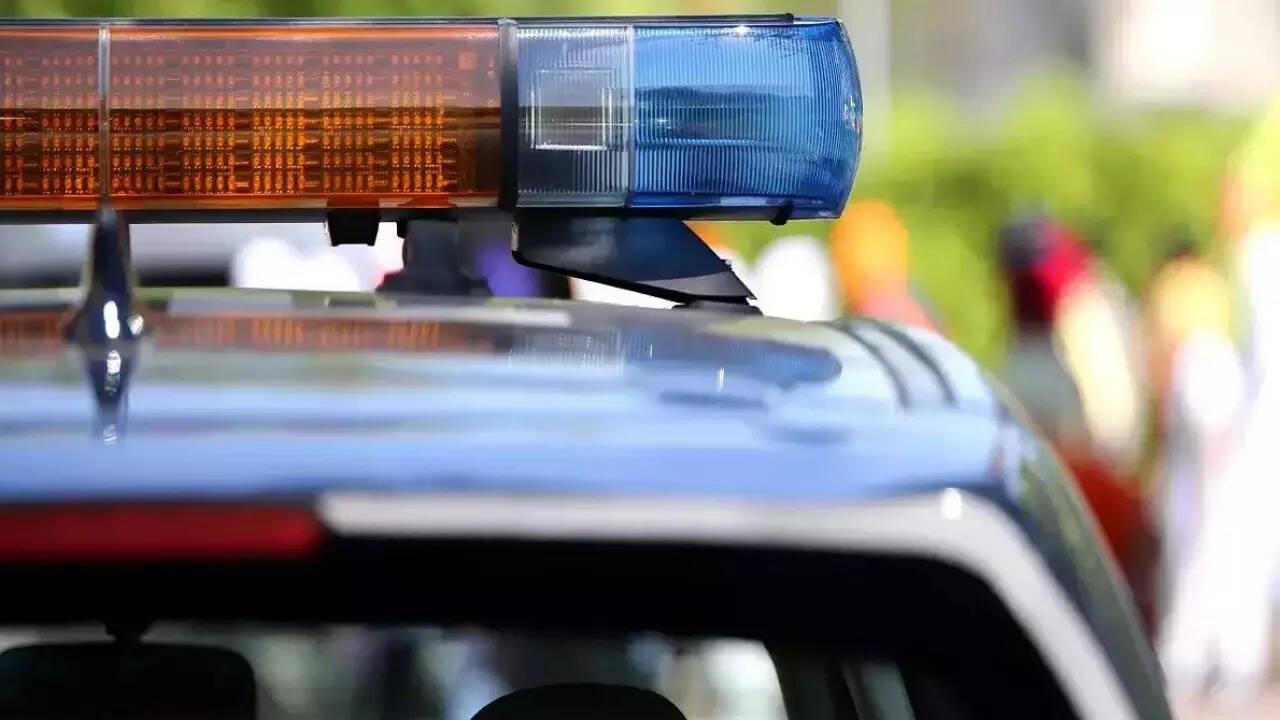 MEERUT: A woman in her mid-20s got a "fake acid attack certificate" made through a government hospital doctor for Rs 60,000 to implicate her husband and in-laws due to domestic strife. Based on the fake medical report a case had been registered on January 3 under IPC sections 326-A (voluntarily causing grievous hurt by use of acid), enough to keep the accused behind bars for at least a decade.
The case pertains to Janakpuri region of Saharanpur district. However during the investigation, the pattern of acid droplets on the arm raised suspicion among the cops. Divulging details of the case, SSP (Saharanpur), Abhimanyu Manglik, on Friday, said, "Acid attack has a splash pattern which was not there in this case. CCTV footage revealed the woman had gone inside the hospital without any injury but came out with quite a few. During questioning, the entire plan was revealed."
The woman's husband Mohd Shahnawaz said that "ever since we got married in April 2021, my wife showed her unwillingness to stay with me and would pick
up
fights."
He added: "She even took the legal route to implicate me in a fake acid attack. But a fair probe exonerated me."
SHO of Janakpuri, Sanuj Yadav, said, "In all, nine people have been booked under IPC sections 384 (extortion), 326-A (voluntarily causing grievous hurt by use of acid), 195 (false evidence fabrication) and 120-B (criminal conspiracy). They include the woman's advocate and his assistant, broker Farzan Ali, district hospital emergency medical officer Dr BD Sharma, and her family member. Only Farzan has been held so far."
SSP Manglik further said, "During questioning, Farzan revealed that in the past three years, he had made 40 fake medical certificates with an aim to add more stringent IPC sections in FIRs. He would, on an average, charge Rs 15,000 to Rs 20,000 as commission and the total cost of getting a fake certificate would be decided as per the 'grievousness of the injury'. He was in contact with many doctors. In this particular case, we've got some proof through Farzan that he was in contact with the EMO of district hospital BD Sharma who got him the certificates. We'll take action after collecting all the evidence in the matter."
The woman's name has been withheld by the police. Despite repeated efforts, BD Sharma could not be reached for comment.