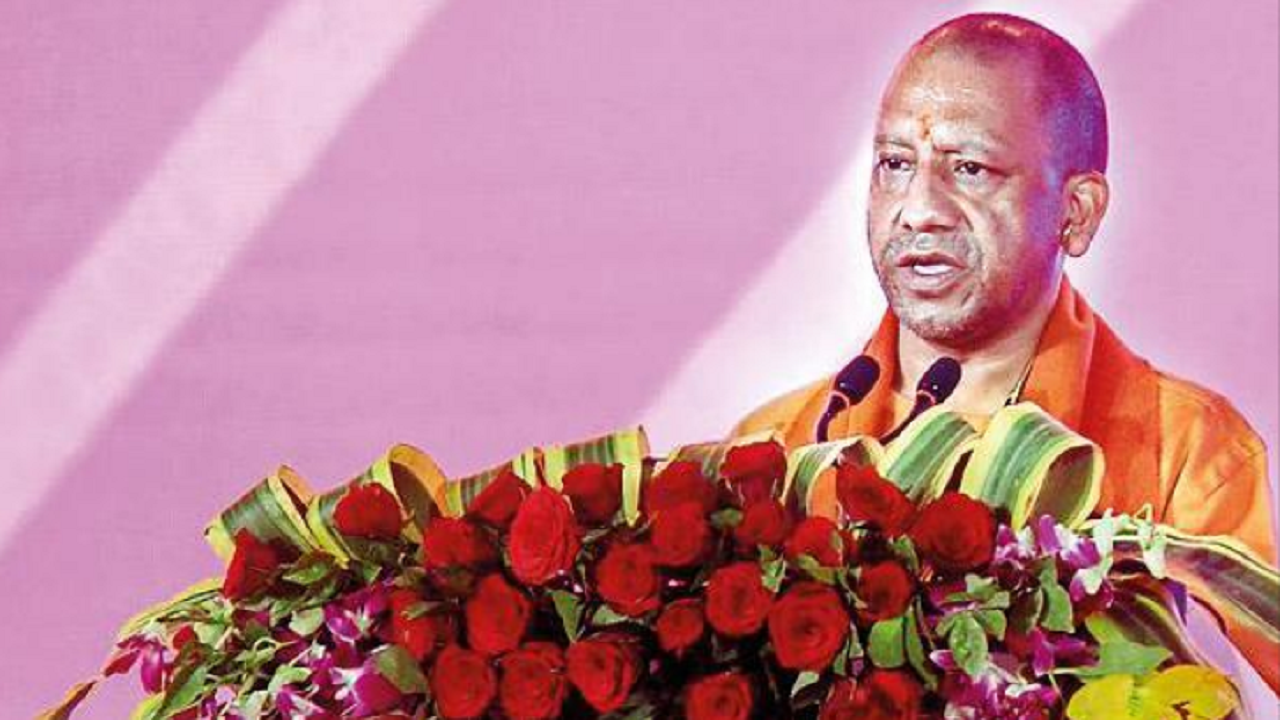 LUCKNOW: Chief minister Yogi Adityanath said here on Friday that
Uttar Pradesh
was ready to play the country's growth engine, announcing that the state government had signed 18,643 MoUs worth Rs 32.9 lakh crore under the ongoing Global Investors Summit which he described as the 'Mahakumbh' of investment.
Addressing the opening ceremony of GIS-2023 on Friday, he said whatever UP had managed to achieve during the past six years was on the basis of PM Narendra Modi's mantra of 'reform, perform and transform', the result of which was that historically neglected areas of Purvanchal and Bundelkhand, too, had managed to draw investments of Rs 9 lakh crore and Rs 4.28 lakh crore respectively.
Western UP got the lion's share of 8,389 MoUs worth over Rs 14.81 lakh crore, which is 45% of all investments. The eastern part of the state comes second with 5,406 MoUs worth over Rs 9.54 lakh crore (29%), while central UP bagged 4,424 MoUs worth over Rs 4.27 lakh crore (13%) and the Bundelkhand region got 424 MoUs worth Rs 4.27 lakh crore (13%). The investments, when implemented, will create 92.5 lakh job opportunities in the state, he said.
In the past five years, UP had achieved a good rank in 'ease of doing business' while the state had also managed to double its exports during the same period. "Known as the food basket of India, UP ranks first in the production of many commodities including food grains, milk and sugarcane," the CM said.
He urged industrialists to participate in UP's growth story, on its way to becoming a US$ 1 trillion economy.