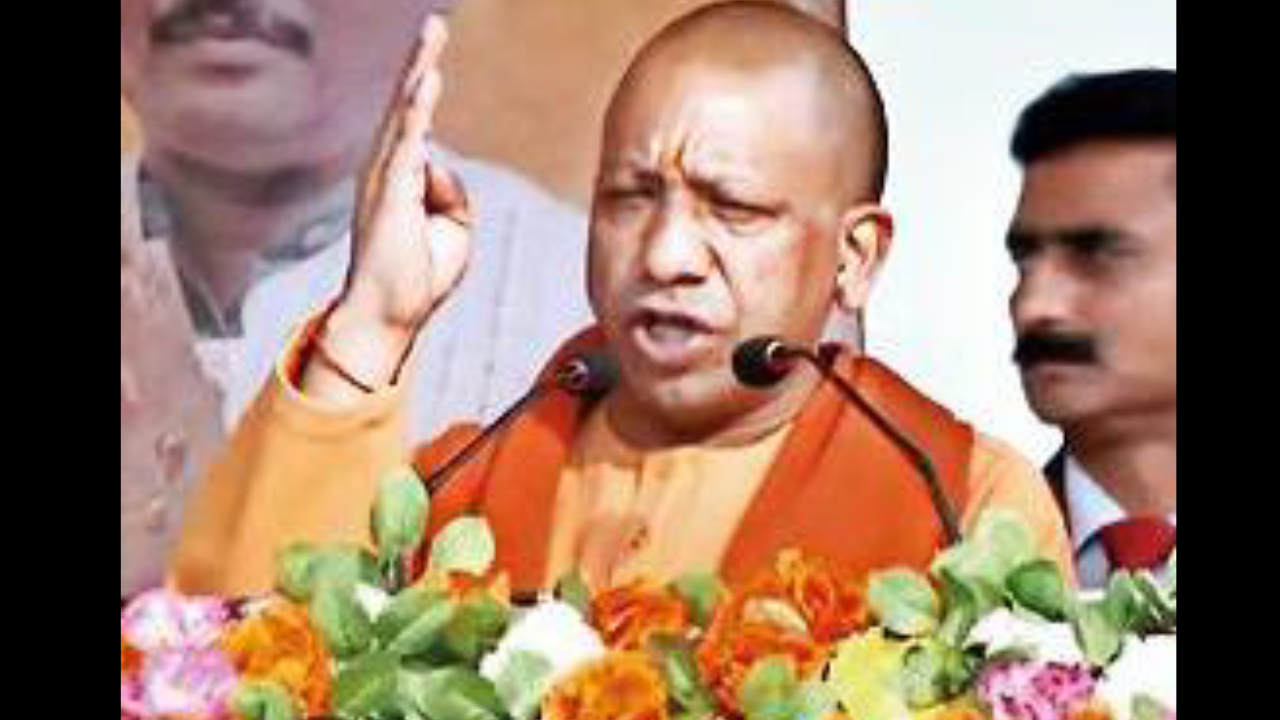 LUCKNOW: Chief Minister Yogi Adityanath unleashed a blistering attack on the Congress accusing it of conniving with the Left parties to compromise the security of the country. He also accused the Congress of "having a history of cheating people" during its previous rule. Addressing Vijay Sankalp rallies in Bagbasa and Kalyanpur-Pramodenagar constituencies in poll-bound
Tripura
, Yogi castigated Congress and the Left for being "supportive" of corruption, crime, infiltration and the divisive forces. "Both Congress and the Communist parties have come to make a dent in your security," he said, cautioning people from supporting the two opposition parties.
He said that for 35 years, the Communist and Congress "looted" money meant for development in Tripura.
"They left the youth unemployed, farmers in distress, and put the safety of women at risk," he said.