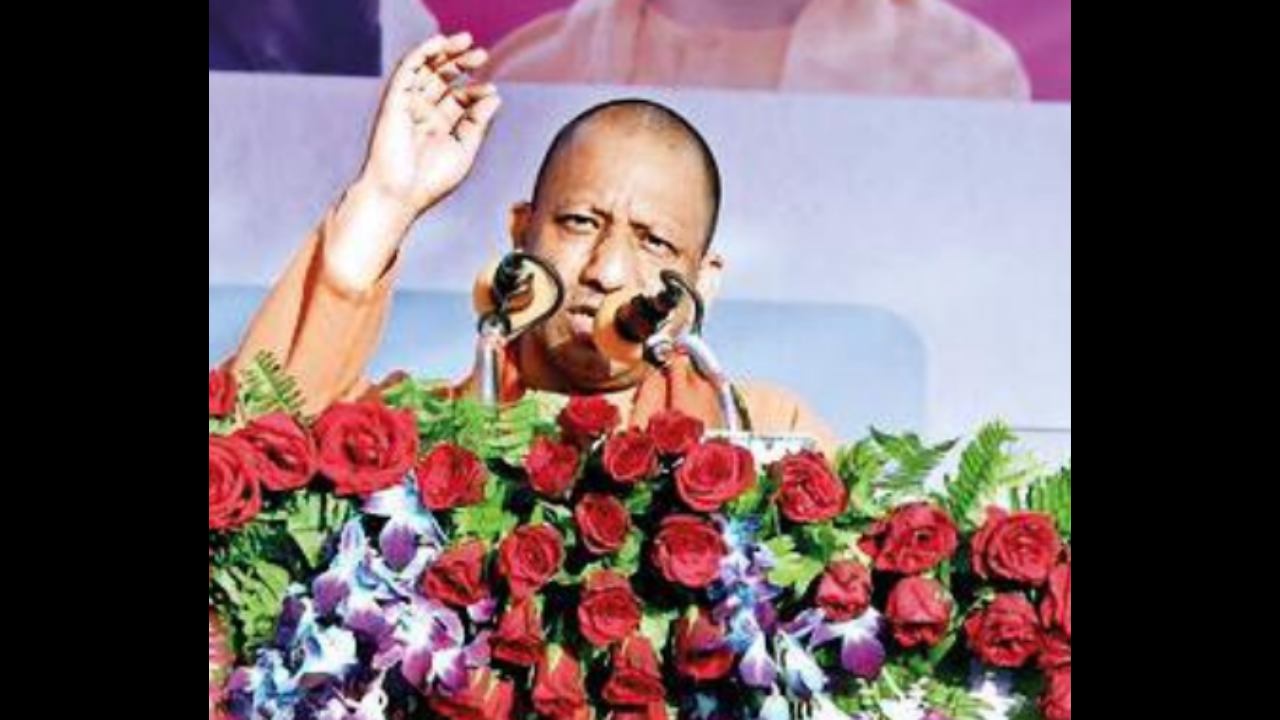 LUCKNOW: Inaugurating various development and beautification projects worth Rs 159 crore in Lucknow on the eve of the Global Investors Summit, which is to be followed by a three day meet of the G-20 from February 13, chief minister Yogi Adityanath on Thursday said the world would get to see a "new story of UP's development" on Friday.
Saying that there were innumerable investment opportunities within the state, the CM added that the speed at which the state government has seen youth and farmers progress, is establishing
Uttar Pradesh
as the new UP of a new India.
Yogi said today UP is progressing fast on strong law and order and implementation of large development programmes. Along with expressway connectivity, he said, the state is now also known for better tourism and an improved destination for investments.
"More than 10,000 investors are coming to Lucknow for the GIS. In such a situation, Lucknowites should put their best foot forward to welcome them. Today the state is no longer Bimaru and is progressing on the path of economic development," the CM said.
The 25 crore people of the state have had a positive input in this and that has been a huge strength for the government," said chief minister Yogi Adityanath.
The CM, along with defence minister Rajnath Singh inaugurated projects worth Rs 159 crore which included a 12 feet high statue of Laxman, an elevated flyover from Shaheed Path to Airport, Lucknow Mahanagar overbridge, beautification of development projects associated with G-20 and GIS, Nagram rail overbridge, Kargil Vijay Memorial, façade lighting at Shaheed Path and renaming of the road from Shaheed Path to Janeshwar Mishra Park Gate Number 6 as G-20 Road.
"When you see the façade lighting at the stretch between Shaheed Path and Janeshwar Mishra park, you will realise how much Lucknow has changed. It is the responsibility of every Lucknowite to maintain this beauty. If any city has achieved this, then it will lead to healthy competition among other cities to try and emulate this city," the CM said.