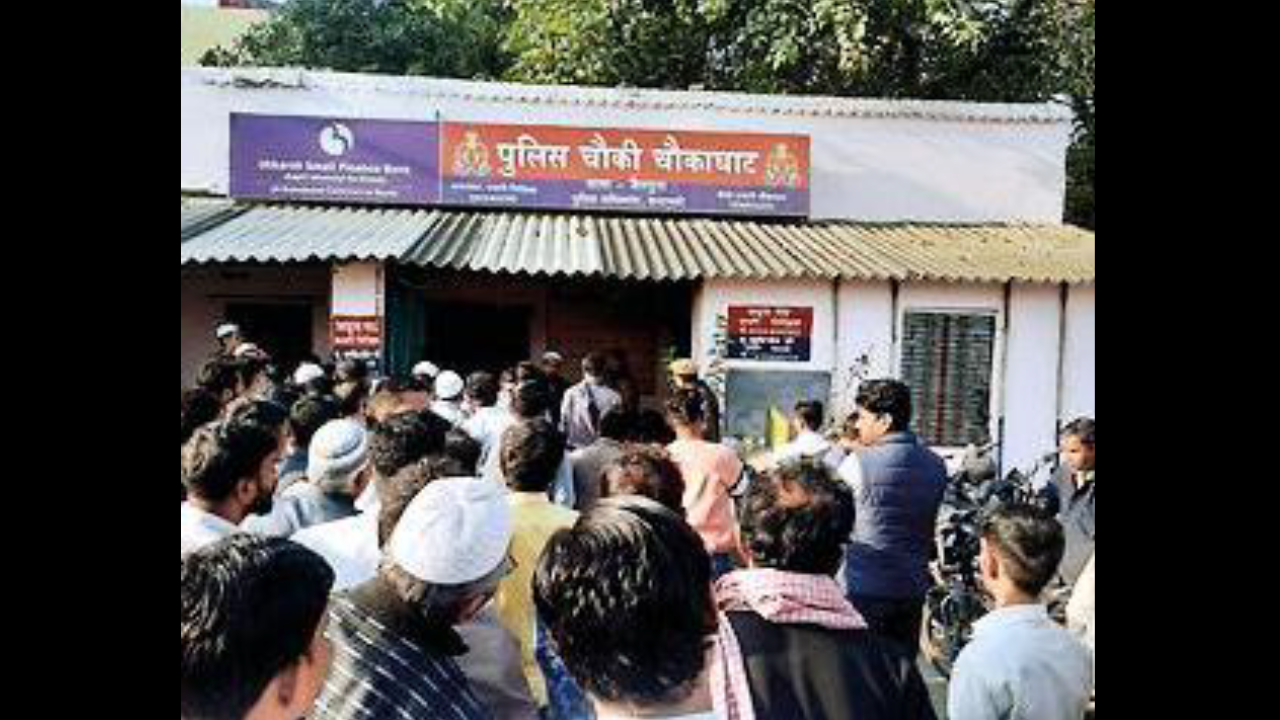 VARANASI: A four-year-old boy Ismail of Doshipura under the limits of Jaitpura police station was murdered by a local youth Shahid Jamal who then packed the body in a thermocol box and dumped it behind a cinema hall building in Chowkaghat area on Saturday late night.
Deputy commissioner of police Kashi zone RS Gautam said that the body was recovered after Shahid's arrest on Sunday afternoon. During initial interrogation Shahid claimed that he strangled the boy to death over a family dispute with his father Mohd Junaid. Gautam said that postmortem report of boy is awaited to know the actual cause of death.
Ismail had left home at around 9 pm on Saturday to buy toffee. However, when he did not return till late his father Junaid and other family members started searching him. Junaid also reported the matter to police. Despite all efforts the boy could not be flound till Sunday morning.
On checking the footages of CCTV cameras installed in Bunkar market the Jaitpura police found that Shahid had taken Ismail along with him, after which they caught Shahid. On interrogating him he confessed that he had killed the boy.
On the basis of the information divulged by him, the police recovered the body packed in bags from a thermocol box behind Chhavi Mahal cinema hall.